Five teenagers – one aged just 15 – from London have been remanded in custody after being charged with terrorism offences suspecting them of trying to join Isis.
The five youths, aged between 15 and 19, appeared at Westminster Magistrates' Court on Saturday 25 February on suspicion of planning to flee the UK to fight for the extremists in Iraq or Syria, according to the Evening Standard.
The Met's counter-terror detectives are investigating alleged plans by the teenagers after assessing online communications.
The teenagers – four of whom cannot be named due to legal reasons – were arrested in London raids on Tuesday 14 January and were charged with offences relating to preparing terror acts or distributing or collecting terrorist publications on Friday 24 February.
"Officers from the MPS Counter Terrorism Command have today, 20 February, arrested five males under 20-years-old on suspicion of Preparation of Terrorist Acts, Contrary to Section 5 of the Terrorism Act 2006," a Met Police spokesman said following their re-arrests earlier this week.
"The arrests follow searches at four residential addresses in London on Tuesday, 14 January. This morning a 17-year-old male and a 16-year-old male were arrested at separate residential addresses in south London; two other teenagers – 17-year-old male and a 19-year-old male – were arrested at a residential address in west London.
"A further residential address was searched in Lambeth earlier today in connection with the investigation. Officers have since made a further arrest. A 15-year-old boy was arrested this evening in east London and officers are presently searching the residential address where he was arrested.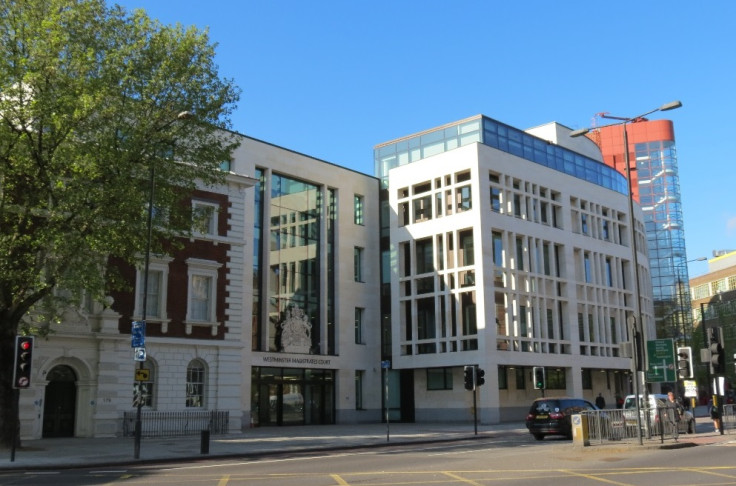 "All five have been detained under TACT [2000's terrorism act] and are at present in a central London police station pending further enquiries. The arrests relate to plans to travel to join a proscribed organisation."
The five will appear in court at a later date for case management hearings.
Those charged are:
A 16-year-old boy, from Lambeth, who is charged with preparation of terrorist acts
A 17-year-old male, from Merton, who is also accused of preparing terrorist acts as well as collecting terror-related information.
A 17-year-old male, from Hounslow, is accused of preparing for a terror act and distributing terrorist publications.
The 15-year-old boy, from Waltham Forest, was charged with collection and distributing terrorist publications.
And Ahmedeltigani Alsyed, a 19-year-old male, from Hounslow, was charged with preparation of terrorist acts and collection of information.