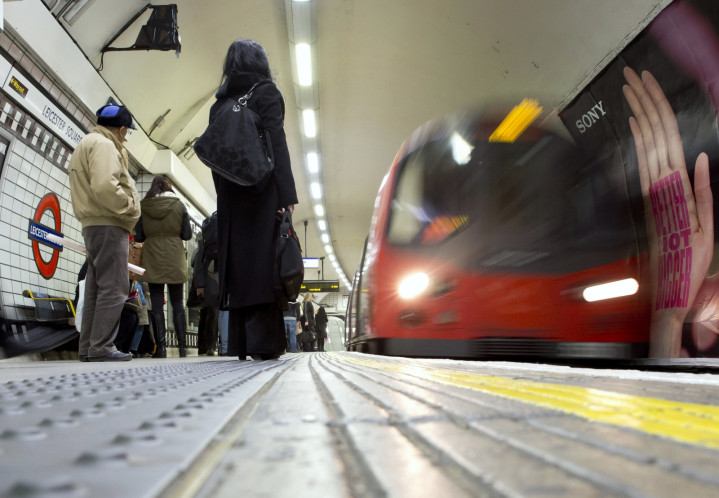 London commuters have avoided severe delays on the Northern Line as the network is running a "good service" despite a 24-hour strike from tube drivers, according to Transport for London.
The walkout was called by the Rail, Maritime and Transport Workers (RMT) after one of its members was dismissed by London Underground (LU) after allegedly failing an alcohol breath test.
The action is from 04:44 GMT on Monday 1 December until 04:43 GMT on Tuesday 2 December.
"We have been clear from the outset that the RMT had absolutely no basis to take strike action after one of their members was dismissed for failing an alcohol breath test," said Phil Hufton, the chief operation officer of LU.
"This strike is inappropriate and will achieve nothing whatsoever.
"The strike has been poorly supported and our staff have come to work to help Londoners get to where they need to go.
"Station staff are also available across the network to help customers with their journeys.
"I would advise customers to check our website for the latest information."
But the union said that the action is in response to the "victimisation" of one of its members.
"RMT has been pointing out for some time now that a new culture of harassment and misuse of procedures is rife on LU at the moment and the union will not stand back while individuals are fitted-up and picked off as has happened in this particular case on the Northern Line," said Mick Cash, the general secretary of the RMT.
"RMT members are well aware that the only defence that they have in these circumstances, when the internal machinery has been exhausted, is the unity and solidarity in the workplace."