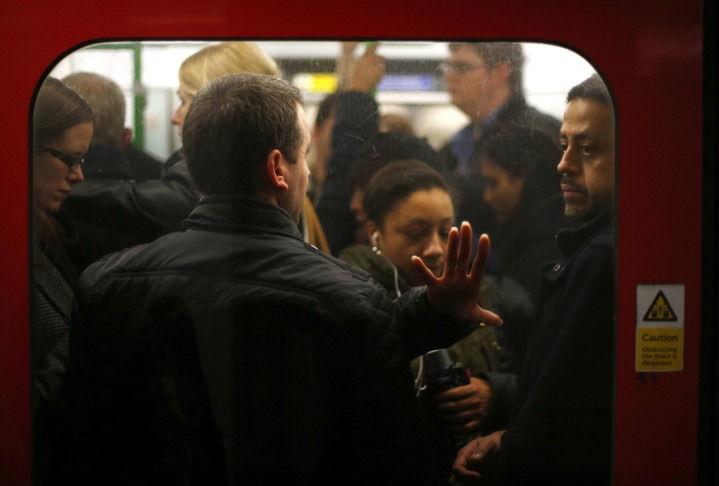 London Underground commuters face disruption as the RMT union plans to ballot its worker for strike action following the "dismissal of a colleague".
The worker is alleged to have been drinking on the job but the union argued the move is a "blatant and clear cut case of victimisation".
The ballot, the latest in a long line of disputes the RMT has had with London Underground management, will open on 30 October and will close on 18 November.
"RMT has been pointing out for some time now that a new culture of harassment and misuse of procedures is rife on London Underground at the moment and the union will not stand back while individuals are fitted-up and picked off as has happened in this particular case on the Northern Line," said Mick Cash, the general secretary of the RMT.
"RMT members are well aware that the only defence that they have in these circumstances, when the internal machinery has been exhausted, is the unity and solidarity in the workplace.
"RMT remains available for talks as we seek justice in this blatant and clear cut case of victimisation."
But London Underground leadership has hit back at the union and claimed the strike ballot breaches an agreement the two parties had made.
"The RMT leadership has decided to ballot its members before the disciplinary process has been concluded and before any employment tribunal has been heard," said Nigel Holness, London Underground's operations director for the Jubilee, Northern and Piccadilly lines.
"This is in breach of its agreement with us to exhaust all processes, including Acas [the resolution service], before balloting members in such cases.
"The RMT leadership's ballot will not influence our decision and will achieve nothing. Any strike action would simply lose its members pay."
A spokesperson for Transport for London told IBTimes UK the disciplinary process is ongoing for the London Underground worker.