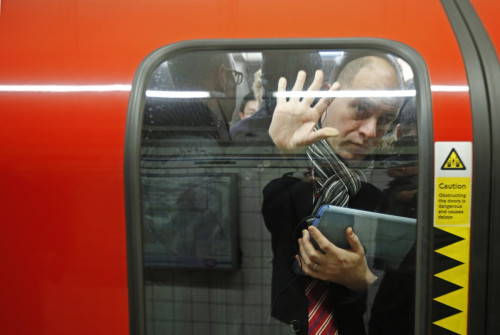 Both the RMT and TSSA have called off a planned London Underground tube strike, paving the way for talks on job losses.
The TSSA was the first union to announce it had called off its strike but RMT waited to consider its position before also cancelling the walk-out.
The strike, which was supposed to start at 9pm and follow on from last week's industrial action, was in response to plans to close 260 ticket offices that would result in the loss of around 950 jobs.
But despite averting the strike, and inevitable travel chaos it would have caused millions of London commuters, there has been no guarantee workers' jobs are safe, only that the unions' proposals to save them will be discussed.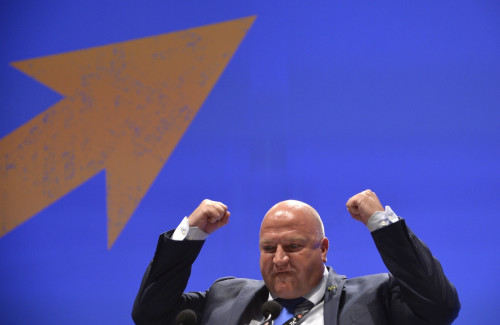 RMT general secretary Bob Crow said: "After two days of intensive and detailed discussions through the offices of Acas we have now received proposals that halt the implementation of the job cuts set out in the HR1 document which gives us the opportunity to discuss all of the issues away from the pressure cooker.
"We now have a golden opportunity to look again in detail at all of the concerns we have raised about the impact of the cuts on our members and the services that they provide to Londoners. That is exactly what we have been calling for throughout this dispute.
"RMT is happy to discuss any issues with LU through the machinery of negotiation and we are glad that we have now got back to where we should have been right at the start of this process.
"It is unfortunate that we were forced and provoked into a dispute that we never wanted and we are now in a position to move on with the clear understanding that our action is suspended but if there is any further attempt to impose change from above the action will go back on."
Transport for London had earlier told IBTimes UK that any decision on suspending the strikes was in the hands of the unions.
In a statement TSSA said: "Following extensive talks with Underground management at Acas we have agreed to suspend the industrial action called to start at 9pm on February 11 for 48 hours.
"We are in receipt of a letter from the Underground for which some of the details are confidential but we can say this the agreement gives us nearly two months to look at the proposals in great detail with a number of assurances on how these will progress.
"It includes a station-by-station review including ticket office closures, which could result in some ticket offices remaining open. The company have also agreed not to implement any further proposals on the subject of the station restructuring plans whilst these talks take place."