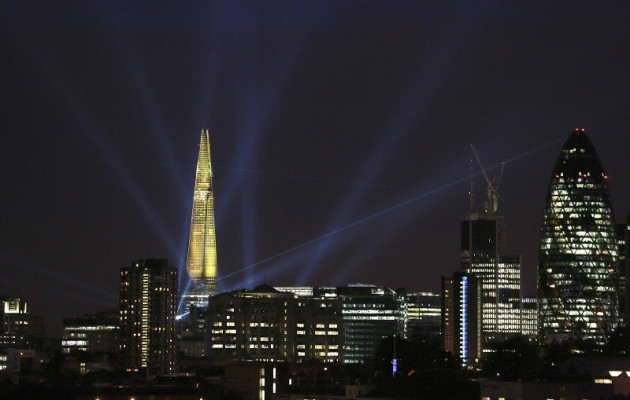 London is the world's leading city for high-skilled workers in knowledge-based sectors, but its "eminence" should not be taken for granted.
According to accountancy firm Deloitte, which identified 22 high-skilled, knowledge-based business sectors, including culture and legal services, the UK capital is the global leader in 12 of them.
The London Futures Globaltown: Winning London's Crucial Battle for Talent report also revealed that the city employs 1.5 million high-skilled workers, topping nearest rival New York which boasts 1.2 million.
"The sheer breadth, depth and level of expertise of London's leadership is unrivalled across the world," said Angus Knowles-Cutler, Deloitte's London senior partner.
The research also predicted a minimum net employment growth of 333,000 in London by 2020, of which at least 100,000 will be in high-skilled sectors.
"I am also pleased that the report shows that London is well-placed to remain a city with global influence in the 21st century and beyond," added Kit Malthouse, deputy mayor for business and enterprise.
But Malthouse warned that the capital city should not rest on its laurels.
She stressed: "However, we cannot take its continuing eminence for granted. The global economy is dynamic, and we have to constantly refresh and adapt our workforce's skills in order to remain competitive."
Deloitte recommended appointing a chief talent officer to sit within the Greater London Authority to monitor the flow of workers in the city.
The report also urged the UK government to strengthen business links with education, anticipate growing pressures on infrastructure and housing, and develop London's talent in line with the rest of the country.