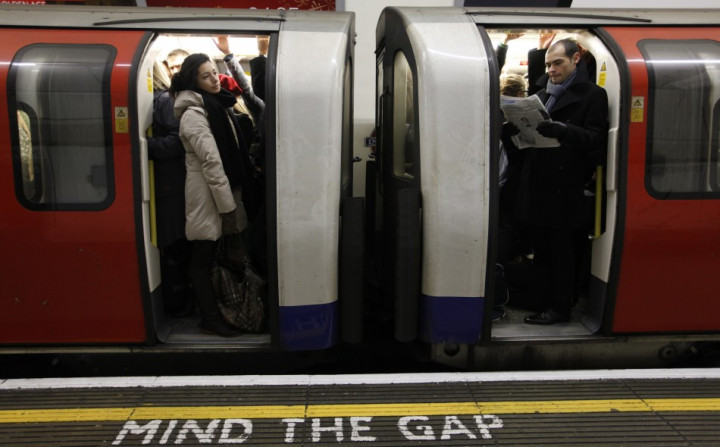 Olympics travel mayhem is casting a shadow over preparations for the games after London Underground staff rejected another pay deal from Transport for London (TfL).
Tube workers who are a part of the RMT union are demanding more cash for working during the London 2012 Olympics, because it will be an abnormally busy period on the London Underground network.
The latest offer was for a £100 bonus if the staff met customer satisfaction targets, plus an extra £20 a shift during the four weeks of the Games.
"RMT is rejecting this latest Olympics and Paralympics pay offer and we will be meeting the company again to press our case for a flat-rate, across-the-board payment which recognises the contribution of all staff throughout the high-pressure extended Olympics and Paralympics period and which is free from a whole barrage of strings and caveats," Bob Crow, RMT general secretary, said.
"It is well documented that transport will be the biggest logistical challenge throughout the Olympics with massive pressure on staff and services from moving millions of extra passengers around Greater London and the Southeast.
"All we are calling for is a fair deal for all the staff."
TfL has not commented on the dispute.
A multimillion upgrade has been under way across the system for years to improve stations and make them ready for the millions of international visitors in London for the games.
Recently IBTimes UK revealed that inefficiency was costing the Underground £1m a year in refunds.