Londoners spend almost £1 billion a year on beauty products
In the lingering financial crisis, the 'lipstick effect' takes centre stage as consumers turn to small indulgences for comfort, leading to 1,006 per cent increase in demand.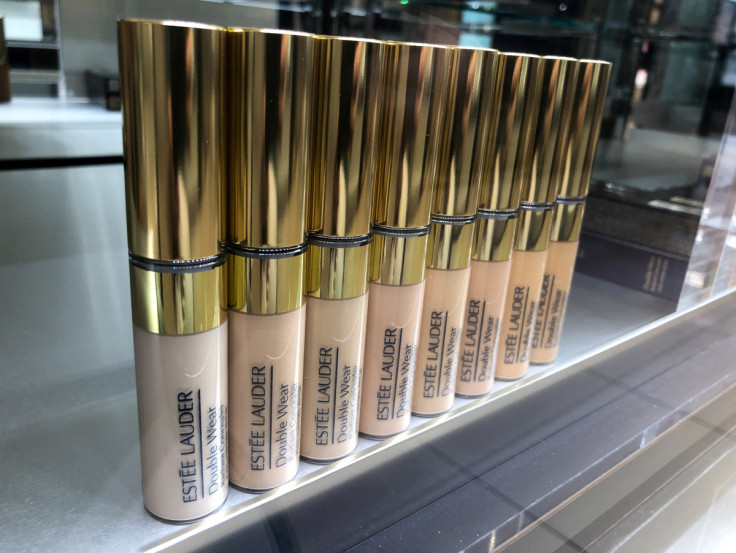 A fascinating trend is growing among customers as they manage economic uncertainty in the midst of the UK's volatile financial crisis.
Rather than succumbing to austerity and frugality, many Britons are resorting to minor luxuries to find comfort and solace in difficult times. These indulgences have become important in coping with the increasing expense of living crises, ranging from high-end lipsticks to chocolates and ever-dependable beer.
Idealo, a price comparison site, while researching this effect, discovered that the rate at which people demand lipstick, since the UK's cost of living crisis, has increased by a whopping 1,006 per cent. This phenomenon highlights a broader trend of turning to minor luxuries during difficult times.
Examining the present spending habits of Brits and forecasting future patterns, Idealo sought to utilise data from the Office of National Statistics (ONS). The research discovered that cosmetics hold an important space in consumers' hearts, with a yearly spend of £6.4 billion. Though this is approximately seven per cent less than in 2020, when spending reached £6.9 billion, possibly as a result of the pandemic, which caused individuals to find joy in modest indulgences while locked at home.
The research also revealed regional differences in cosmetic spending. It pointed out that Londoners currently spend the most (£983.6 million per year) on beauty products, followed by the South East, which spends £892 million and West Midlands (£653.5 million) households. Meanwhile, Northern Ireland spends the least on cosmetics, with an average of £171.9 million per year (£811.7 million less than London).
Apart from lipstick, Idealo discovered that other cosmetic goods have witnessed a surge in demand by customers, with the demand for lip gloss jumping by 1,154 per cent, mascara increasing by 1,229 per cent, and lip liner increasing by a stunning 1,667 per cent, all since September 2021.
By 2030, the research suggested that the UK's overall spending on cosmetics is expected to fall by 11 per cent (£716.8 million). However, certain parts of the UK are expected to boost their expenditure on cosmetics.
The West Midlands expected to spend an additional £260 million on cosmetics by 2030, a 40 per cent rise. Those in the South East, Yorkshire, the South West, and the East of the country are also likely to spend more by 2030.
Furthermore, the research pointed out other indulgent spending habits during the challenging financial crisis. By 2030, chocolate spending is expected to rise by 36 per cent, compared to present levels.
This will reach a £5 billion overall spend. Additionally, spending on chocolate has risen by 15 per cent in the last four years, from £3.2 billion in 2020 to a projected average of £3.5 billion per year in 2023. According to the research, the South East spends the most on chocolate, with an average yearly spend of £504.2 million, followed by London (£408 million) and then the North West (£362 million).
The consumption of alcohol has also risen, Brits presently spend £4.1 billion per year on beer, which is 25 per cent higher than in 2020. Spending on alcohol has also increased as a result of the pandemic, increasing by 14 per cent for wine and 25 per cent for beer since 2020.
Additionally, Brits spend an average of £7.2 billion on wine, with this figure predicted to rise to £7.5 billion by the end of 2023. The South East, again, leads in wine spending, with £1.2 billion yearly expenditure, while the North West tops the beer spending list at £526 million.
Based on these trends, the research projects that by 2030, Britons are likely to spend £2 billion (26% more) on wine and £1.8 billion (42% more) on beer, showcasing a growing fondness for indulging in life's little pleasures amidst challenging economic times.
© Copyright IBTimes 2023. All rights reserved.