Look What You Made Me Do: Ed Sheeran leads support for Taylor Swift as fans go wild for new song
Look What You Made Me Do is the lead single from Swift's forthcoming album Reputation.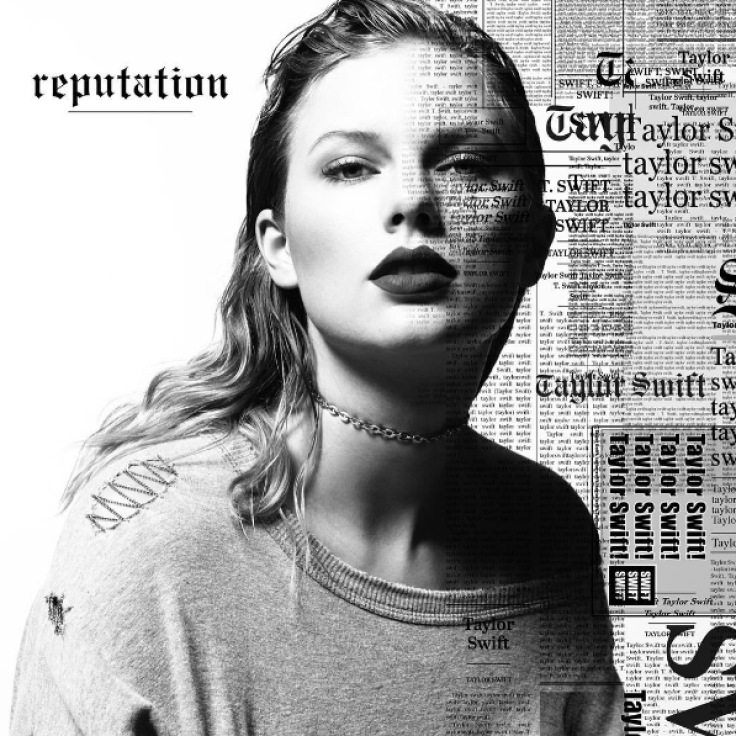 Ed Sheeran is a loyal bestie. The pop star led support for his close friend Taylor Swift as she released her new single, Look What You Made Me Do, on 25 August. The single has so far received mixed reviews with fans heaping praise on Swift's comeback and others sceptical of the singer's new musical direction.
Look What You Made Me Do serves as the lead single from Swift's forthcoming sixth studio album Reputation, which is due for release on 10 November. Showing support for his BFF and Everything Has Changed collaborator, Sheeran, 26, posted a photo of Swift's new album cover on Instagram with the caption: "Out now go get it yo."
Swift, 27, appears to have impressed longtime fans with her new sound and attracted new listeners, with one admitting: "I have news ladies. I've decided to stan the legendary Taylor Swift. She officially won me with #LookWhatYouMadeMeDo."
Hitting back at the pop star's so-called haters, another supporter chimed in: "Taylor Swift is capitalising from the "hate" she receives. So if you hate Taylor, thank you. Y'all are making her RICHER and MORE SUCCESSFUL."
Embracing Swift's message of defiance, another fan added: "ITS SO GOOD I LOVE IT SO MUCH I FEEL SO EMPOWERED AND READY TO TELL ANYONE/EVERYONE OFF WHO CROSSES MY PATH."
However not everyone is swayed by the track. One critic countered: "My biggest regret of the day has been to have listened to this crap."
Listen to Taylor Swift's Look What You Made Me Do:
Another fan admitted: "#LookWhatYouMadeMeDo is a grower. At first listen, I was like it's alright. Now having played it nonstop for the past 2 hours, I love it."
After a turbulent year, which saw her involved in several spats with other celebrities, Swift is unapologetically out for revenge on Look What You Made Me Do. Lyrics include: "I don't like your little games/ Don't like your tilted stage/ The role you made me play/ Of the fool, no, I don't like you/ I don't like your perfect crime/ How you laugh when you lie."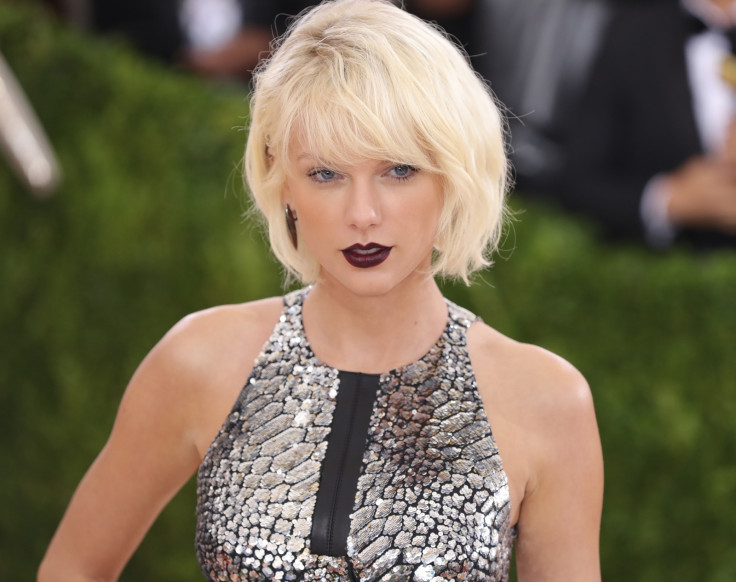 She also sings: "I've got a list of names and yours is in red underlined/ I check it once, then I check it twice, oh!/ Ooh, look what you made me do."
It is believed Swift is taking aim at her pop rival Katy Perry and rapper Kanye West after enduring two highly-publicised feuds with the pair in recent months. Look What You Made Me Do is flying on the charts around the world and reached number one on the US iTunes chart within hours of release.
© Copyright IBTimes 2023. All rights reserved.