On 31 August 1997 the UK lost its favourite Royal and conspiracy theorists got a new obsession. The official version of the death of Diana, Princess of Wales, is all-too-well known, even if there are people who refuse to accept it.
A drunk hotel security chief driving over the speed limit, in a car where nobody was wearing a seatbelt as they were chased by paparazzi, crashed into a tunnel wall. The accident took the lives of the People's Princess, her boyfriend Dodi Al-Fayed, and her driver, Henri Paul.
But conspiracy theorists just know we haven't been told the truth about that night in Paris. For two decades, they have relished dissecting every last microscopic detail, questioning each obscure element, and analysing every second of footage.
And despite two inquests into the matter - one lasting 18 months - which fully accounted for the events, warped conspiracy theories persist about what happened to Diana. Here are four of the most notorious out there.
Diana was killed off in an MI5 plot ordered by Prince Philip
Sure, Prince Philip may look a debonair retiree today, having left his royal engagements behind to enjoy a life of leisure, probably gardening somewhere in Buckingham Palace. But don't be fooled. Many will have you know that in 1997, he was the mastermind behind an assassination plot and gave the fatal order to secret agents from MI5 to kill off Lady Di.
Actually, the first person to make that claim was none other than Dodi Al-Fayed's father, former Harrods' owner, Mohamed Al-Fayed.
Al-Fayed claimed that his son was about to ask Diana to marry him, and that the royal family, in particular, the Queen and her consort, could not bear the idea of Harry and William having a Muslim stepfather or, even worse, having Muslim step-siblings.
According to Mohamed Al-Fayed, the Princess of Wales was pregnant with Dodi's child. The pregnancy claims have been thoroughly debunked by post-mortem exams of Diana's body, but many still believe it was just was kept secret from the public to cover up for the evil Duke of Edinburgh.
The chauffeur committed suicide and took Diana and Dodi with him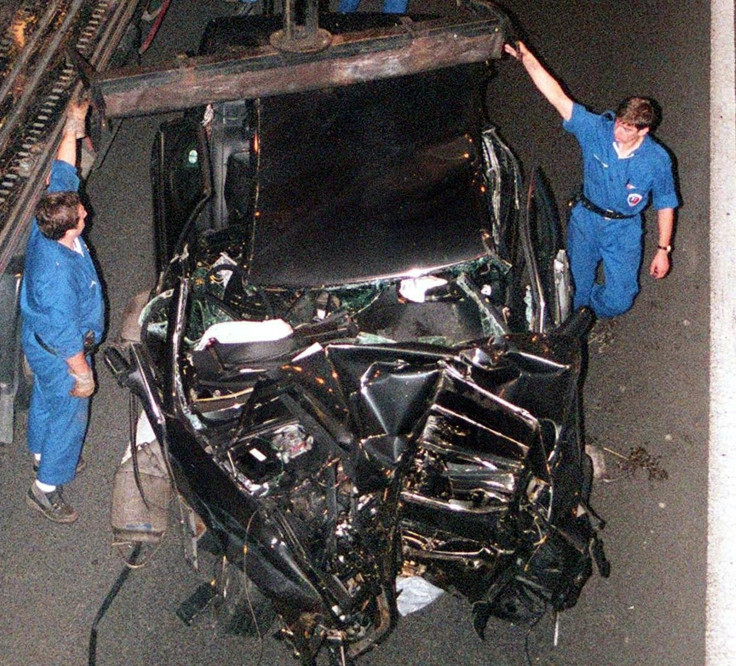 This dark conspiracy theory would have you believe the chauffeur of the limousine, Henri Paul, was deeply depressed. So depressed, in fact, that encouraged by an unhealthy dose of alcohol, he decided to end his life there and then without thinking of his passengers.
His family has long denied any allegations that Henri Paul suffered from depression. Nothing, they said, would lead him to the bottle. It was found 'Monsieur Paul' had taken anti-depressants earlier that day, but most likely they were a way to cope with the stress of his job, not to prevent him from taking his own life.
During the 2007 Diana Inquest, pathologist Professor Robert Forrest found that Paul must have had at least 6 to 8 alcoholic drinks before taking the wheel. However, he also had noted that the quality of the blood samples he was given was not satisfactory enough to fully understand how drunk Henri Paul was prior to the crash.
Diana faked her own death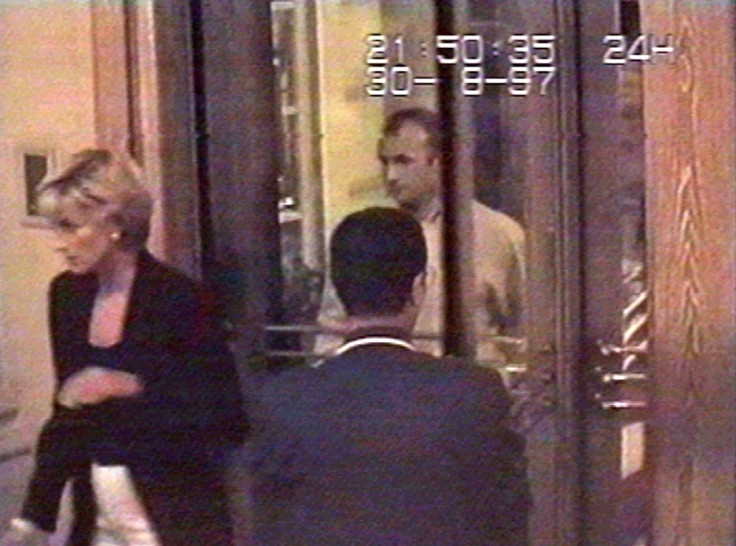 According to this theory, Princess Diana, tired of being in the spotlight, faked her own death. Her bodyguard, Trevor Rees-Jones, is said to have dropped her and Dodi off before driving into the Pont de l'Alma tunnel.
And, thanks to the massive wealth of the Al-Fayed family, Diana was able to "stage" the accident so that it looked like she was still in the car when it crashed. This theory would also mean the bodies buried in their graves belong to others. Diana then went on with a blissfully happy life with her beloved (but without her two children, William and Harry, who she adored).
This preposterous theory is based on a very thin trail: A phone call the princess had with the then Daily Mail Royal Correspondent Richard Kay, just a few hours before her death, on 30 July 1997. Diana told her journalist friend that she planned to withdraw from public life by "the end of the year".
So, of course, she definitely must have faked a massive car accident that left the chauffeur of her car dead and her bodyguard in a months-long coma, nevermind killing hers and Dodi's stunt doubles. This is what people do when they want a little bit of peace and quiet.
Who knows, Diana maybe cruising on a coast with Michael Jackson somewhere; the King of Pop is also believed to have faked his death to get away from the media.
Charles and the Queen did it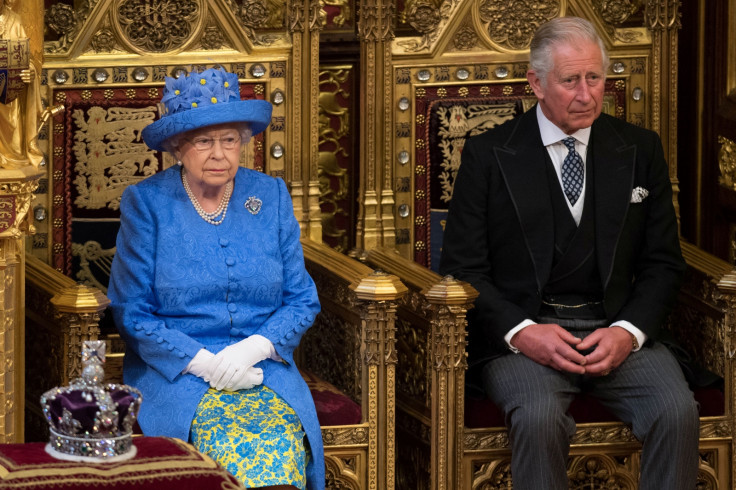 Many conspiracy theories about Diana have to do with the fact that her passing was definitely "convenient" for a lot of people.
Her ex-husband, for instance, could finally go public with his mistress, Camilla Parker-Bowles. Her mother in law, aka The Queen, was not a big fan of Diana either - that is, according to the myth, because Elizabeth II herself never opened-up about her relationship with Diana. So some people believe that, upon their orders, the brakes of Diana's car were tampered with by a mystery assassin.
In 2007, Diana's former butler, Paul Burrell, presented a note, allegedly written by her in 1993. It read: "This particular phase in my life is the most dangerous - my husband is planning 'an accident' in my car, brake failure and serious head injury."
Keeping in mind the circumstances of her death, that sounds curiously specific. But the authenticity of the note has been questioned many times, including by those closest to Diana, with some accusing Burrell of being an attention-seeker who forged the letter because he knew her handwriting so well.