Lord Heseltine has been fired as a government adviser after he joined peers in rejecting Theresa May's Brexit bill.
He spearheaded a rebellion against the government and called for a "meaningful" vote on the final Brexit deal. The amendment to the bill to trigger Article 50 was passed in the House of Lords by a majority of 98 on Tuesday (7 March).
The former Tory cabinet minister said he had been sacked from advising the government on a range of issues.
He has advised on restoring deprived estates, was a national infrastructure commissioner and also worked with the Department for Business, Energy and Industrial Strategy, the Press Association reported.
He said: "I have just been told by the Chief Whip in the Lords that Number 10 is to sack me from the five jobs with which I have been helping the Government following my vote in the House of Lords earlier today.
"This is entirely the right of the prime minister and I'm sorry that the expertise which I have put at the Government's disposal over the last six years has now come to an end.
"However, in the last resort, I believe, as I said in the House of Lords, the future of this country is inextricably interwoven with our European friends," Sky News reported.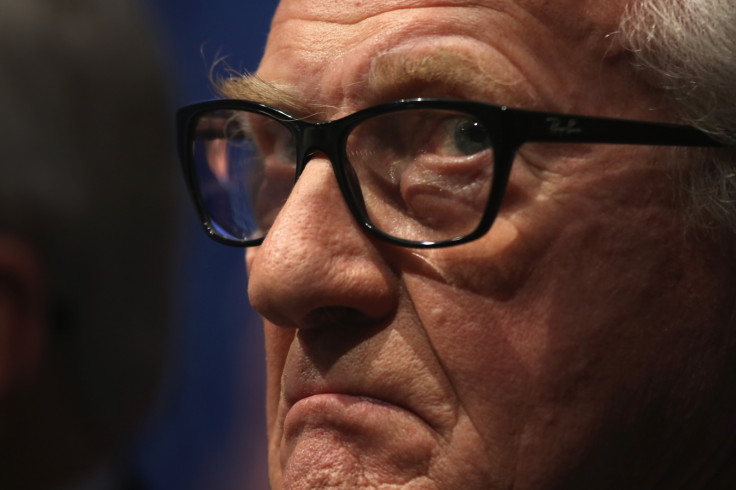 Earlier he had told the Lords that the amendment that he had backed, along with Lib Dem, Labour and crossbench peers was "to ensure that parliament is the ultimate custodian of our national sovereignty".
After the vote in the upper house, Brexit secretary David Davis said: "It is clear that some in the Lords would seek to frustrate that process, and it is the Government's intention to ensure that does not happen. We will now aim to overturn these amendments in the House of Commons."