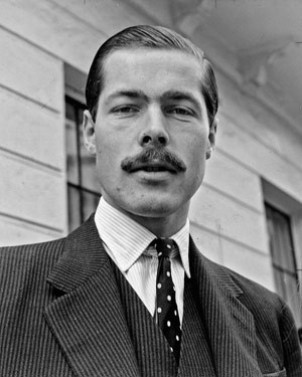 Two British witnesses have claimed they saw fugitive aristocrat Lord Lucan drinking in a bar in Botswana 26 years after he famously disappeared.
Engineers Lawrie Prebble and Ian Meyrick claimed they saw Lucan in the Cresta Botsalo Hotel in Botswana 12 years ago.
Prebble and Meyrick told the Sun they decided to reveal the information only after other recent reports of sightings of Lucan, who is believed to have escaped to Africa following the murder of his nanny Sandra Rivett in 1974.
Prebble, 71, said: "There had been talk for weeks that Lucan was around. He had links to Botswana. The instant he walked in I said to myself, 'That's him.'
"He was with about six people and had a very noticeable military bearing.
"His accent was so upper-class English that it cut the air and turned everyone's heads when he spoke. The group stayed for more than an hour," said Prebble, who still lives near the bar in the Botswana mining town of Palapye.
Meyrick, 59, added: "I joined Lawrie at the bar and he said, 'That's him! That's Lucan! You just walked straight past him.'
"I have never spoken publicly about it until now because I thought no one would believe me."
Meyrick, who lives in Chepstow, Wales, also told the Sun that Lucan did not sport his famous moustahce. Instead, he had a neatly trimmed grey beard.
Speculation that Lucan, who would be 77 if he were still alive, had escaped to South Africa surfaced recently after a wristwatch said to belong to him was found there.