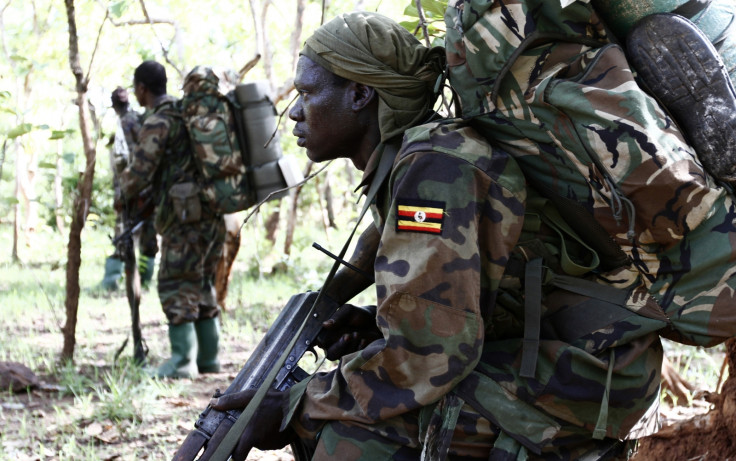 A senior commander in the Lord's Resistance Army is in custody in Uganda after he surrendered, according to the Ugandan government.
US military forces detained a man claiming to have defected from the LRA, who identified himself as Dominic Ongwen, the US State Department said on Monday 5 January.
Soldiers had visited the man, who surrendered in the Central African Republic, to formally identify him, the BBC reported.
Ongwen is sought by the International Criminal Court (ICC) for war crimes and crimes against humanity.
The LRA, founded by former Catholic altar boy Joseph Kony, has abducted thousands of children from Uganda and neighbouring countries in East Africa. Boys have been forced to become fighters in with the group while girls have been pushed into sex slavery.
Ongwen is said to have been abducted by the group at the age of 10, after which he rose through the ranks to become a senior commander.
LRA leader Kony has said the group is inspired by the Christian Bible's 10 commandments and wants to establish a government in Uganda based on Christian teaching.
The group emerged in Uganda in the 1980s and has since spread through parts of the Democratic Republic of Congo, South Sudan and Central African Republic.