Lorry and cyclist accidents: HGV drivers must prove innocence, says Green Party leader Natalie Bennett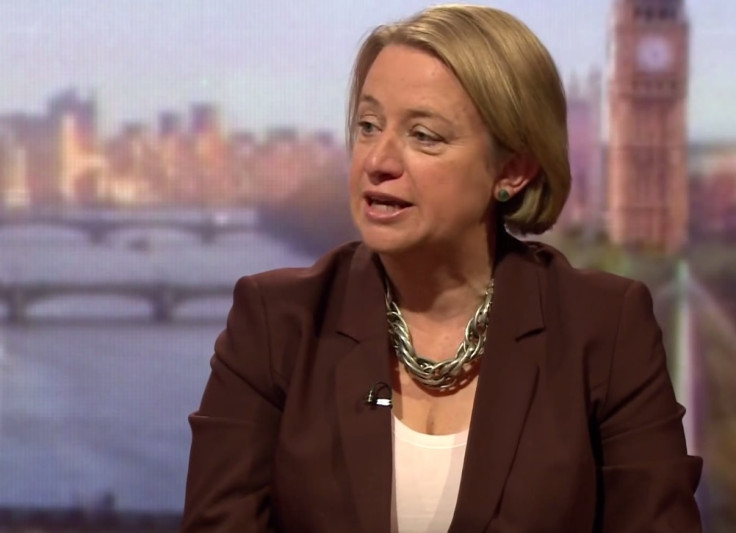 Green Party leader Natalie Bennett has advocated removing the presumption of innocence for lorry drivers involved in collisions with cyclists.
In a debate with Labour's Sir Keir Starmer, Bennett, who is challenging for London's Holborn and St Pancras constituency, said that drivers of heavy goods vehicles should have to prove their innocence in accidents involving cyclists.
"If we presumed liability then the lorry driver has to show that they are not at fault when you've got a huge disparity of power, of weight, between the cyclists and the lorry," said Bennett at the debate at the Camden School for Girls, reports the Camden New Journal.
"We are talking about civil liability here, we are not talking about criminal cases. We are talking about situations where the vulnerable road user is killed or injured by a much larger, more dangerous vehicle, and where they should be entitled to compensation unless it can be clearly shown that they were at fault."
Bennett said that this would force lorry drivers to take more care to avoid collisions with cyclists.
Sir Keir argued that a legal change could result in injustices, and the presumption of guilt to seep into other parts of the legal system.
Keir said: "Once you shift the justice system to a system of presumption that somebody is in the wrong without having to demonstrate they're in the wrong, we have a real difficulty."
In UK civil cases, such as injury claims, the burden of proof lies with the claimant, who must prove his or her case "on the balance of probabilities."
The debate came after news that a woman had been killed in a collision with a lorry near Lambeth Bridge, London, on 9 April 2015. She was the fifth cyclist to be killed after a collision involving a heavy goods vehicle on London roads this year.
In an effort to reduce the number of fatalities, lorries without side guards and mirrors will be banned from London roads from September 2015, or face a hefty fine.
On 8 April, the Green party released a video depicting David Cameron, Nick Clegg, Ed Miliband and Nigel Farage as members of a boyband, in an effort to urge voters to "change their tune."
© Copyright IBTimes 2023. All rights reserved.