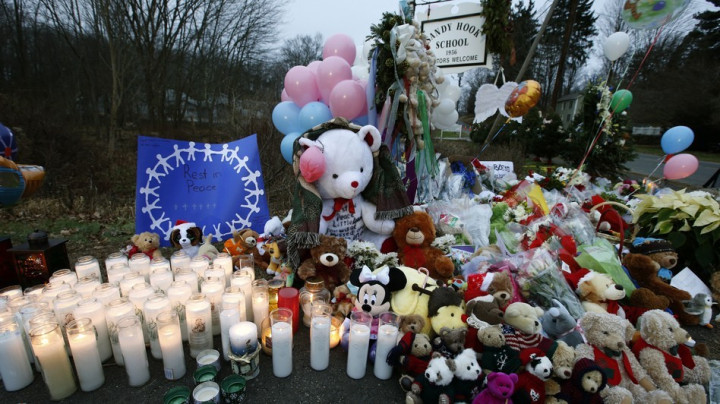 A man has been arrested in Los Angeles for threatening to conduct multiple shootings at elementary schools across the city.
Police received warnings about the posts on Facebook on 16 December, according to the Los Angeles Times. When officers turned up at the man's house, numerous weapons were discovered inside.
Details about the weapons or the arrested man have not been disclosed by Los Angeles Police
The unidentified man was arrested on suspicion of making criminal threats. Los Angeles police commander Andrew Smith said police were taking the threats seriously.
It is not known how many schools the man had threatened.
Students in the Los Angeles Unified School District are out of school on their winter break.
The threat occurred two days after 26 people, including 20 children, were killed in a shooting spree at the Sandy Hook elementary school in Newtown, Connecticut.
Schools all across Connecticut have been put on high alert, with police earlier investigating reports of a suspicious man being seen with a rifle about 20 miles from the Newtown massacre.
The first of the funerals for some of the children killed in the massacre, Noah Pozner and Jack Pinto, both six years old, have taken place.
Police in Indiana also arrested a man named as Von Meyer, 60, of Cedar Lake, after he threatened to commit a massacre at a local elementary school within hours of the shootings in Connecticut.