Los Angeles police shoot dead homeless man in dramatic video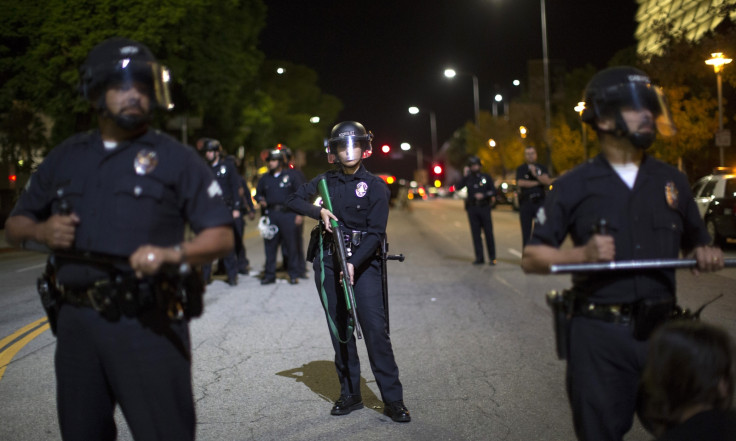 A police officer has shot dead a homeless man in Los Angeles which is bound to stoke tensions in the US.
It is still unclear if the man was armed, but in an amateur video shot by an onlooker, an officer is heard saying "drop the gun".
At least five shots are heard in the footage, which has gone viral after it was uploaded to Facebook. Two officers then arrest another homeless woman handcuffing her.
Police have not identified the man, who was declared dead at a hospital. Local reports suggest the victim was identified by his nickname "Africa".
A black man is also seen in the video arguing with police officers over the situation. The incident took place in Los Angeles's Skid Row district, which has a significant number of homeless people.
The shooting follows a series of alleged police brutalities in the US.
Here's the link to the video. Warning - the footage contains graphic images and expletives.
© Copyright IBTimes 2023. All rights reserved.