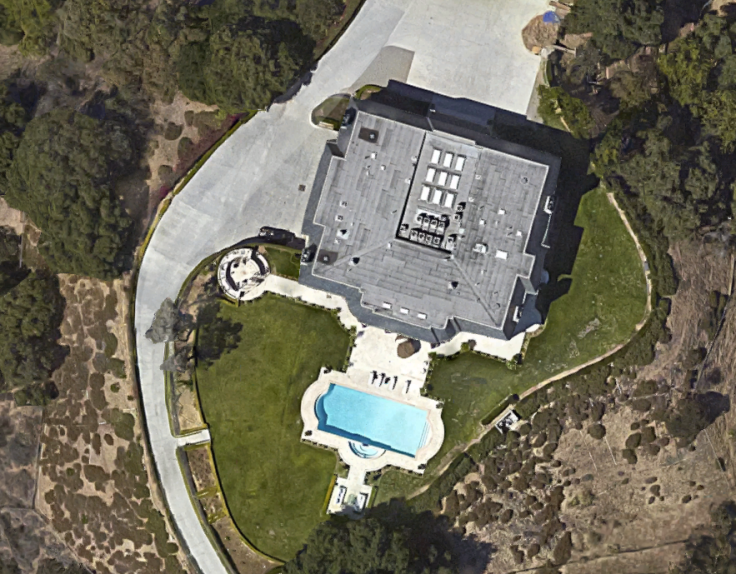 A Saudi prince has been arrested for allegedly forcing a woman to perform oral sex on him at the house in Beverly Hills where he was staying, according to Los Angeles Police.
Officers went to the rented home of 28-year-old Majed Abdulaziz al-Saud after a caretaker reported seeing a bleeding woman screaming for help as she tried to climb the property's 2.5m high wall, the Los Angeles Times reports.
Neighbour Tennyson Collins told the paper that police followed his car through the gates and on to the exclusive Beverly Glen gated community, and later escorted 20 people out of the house.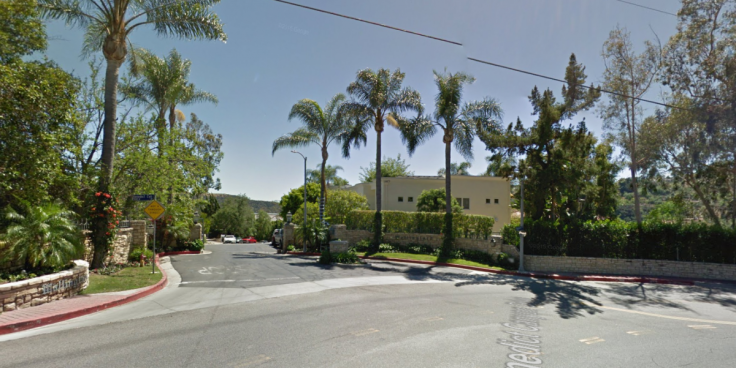 The prince was later freed on $300,000 on bail on 24 September. Police maintained that the prince does not have diplomatic immunity in the case and will appear before court on 19 October.
The 22,000-sq ft property, located on Wallingford Drive, is valued at $37m (£24m), according to Zillow website. Collins said many foreigners have been renting the property for weeks. "Obviously neighbours aren't happy about it, but it is what it is," he added.
Collins also tweeted pictures from the scene: