Lost medieval castle unearthed in Ireland after 700 years could be Galway's oldest building
Archaeologists unearthed limestone wall segments from the fortress during restoration works.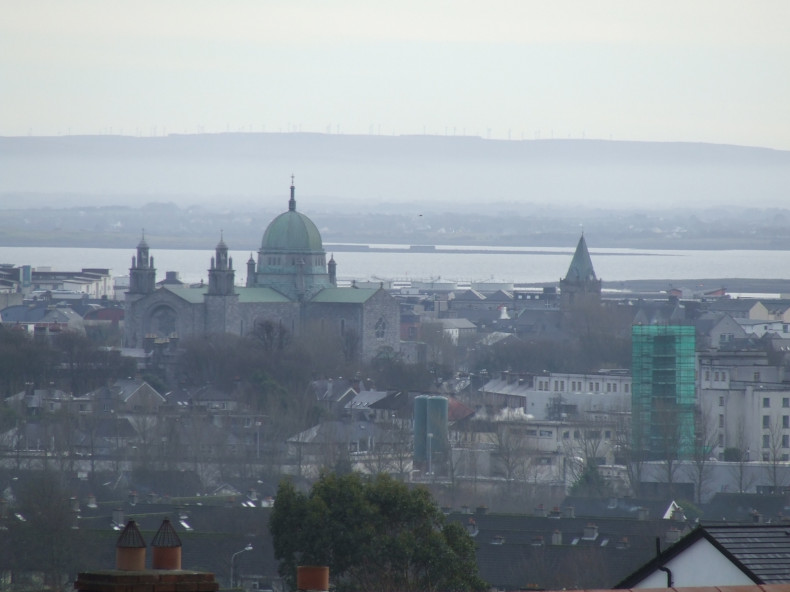 The ruins of a "missing" medieval castle have been found after hundreds of years in Galway, on Ireland's west coast.
A team of archaeologists unearthed limestone wall segments, half a metre below the ground, during restoration works on a 15<sup>th century townhouse, The Irish Times reports. Numerous artefacts were also uncovered, which have been sent for carbon dating.
The find was described as "highly significant" by the city's heritage officer Jim Higgins, as it may prove to be Galway's oldest building.
The castle was constructed in 1232 – by the Anglo-Norman de Burgh family on the banks of the river Corrib.
The site was originally home to a wooden stronghold dating from 1124 which belonged to the Gaelic O'Flaherty clan, according to Frank Coyne from Aegis Archaeology.
Just a year after the stone castle's construction, it was seriously damaged and was also burnt in a fire which engulfed the early settlement at Galway in 1247. The fortress is known to have been attacked multiple times.
However, the last known record of the castle was in 1280, after which, knowledge of its whereabouts was lost to history. Historians think it was demolished and that stone was taken from it to build the Hall of the Red Earl – a seat of power for the de Burgh family, constructed in the 13<sup>th century.
Experts believe that the castle was an important starting point for what eventually developed into Galway city as it provided the de Burgh's with a residence, access to the river and a means of defence.
The Normans – who were rulers of England – invaded Ireland in stages during the late 12<sup>th century at a time when the island consisted of several kingdoms ruled by different Gaelic clans – traditional kinship groups sharing a common surname and heritage.
The invasion was a defining moment in Irish history, marking the beginning of more than 800 years of direct English and later, British involvement on the island.