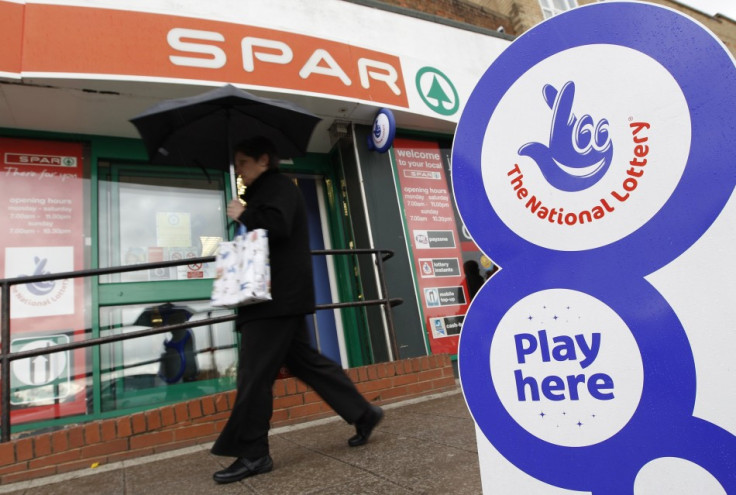 £154 million is the total up for grabs tonight, the biggest-ever lottery jackpot. And only one saying springs to mind when learning this 'you have to be in it, to win it'.
Now it's not about convincing yourself and others around you that YOU will be that beyond lucky person to win, it's simple about having some fun and joining in. (and who knows, you might win)
Numerous shops are thought to witness a stampede of wishful players eager to buy their winning ticket, so be sure to get in there early and scoop yours quick especially since the closing time is at 7.30pm.
Tonight's jackpot is close to the maximum and lottery can out with the absolute maximum being just £167 million.
Previous winners in Britain have gone on to share jackpots of over £100 million, so there might be some hope for us Brits yet!
A National Lottery spokesman said: ''this is amazing news. If a single ticket-holder were to win they would soar to the top of the exclusive National Lottery Rich List.''