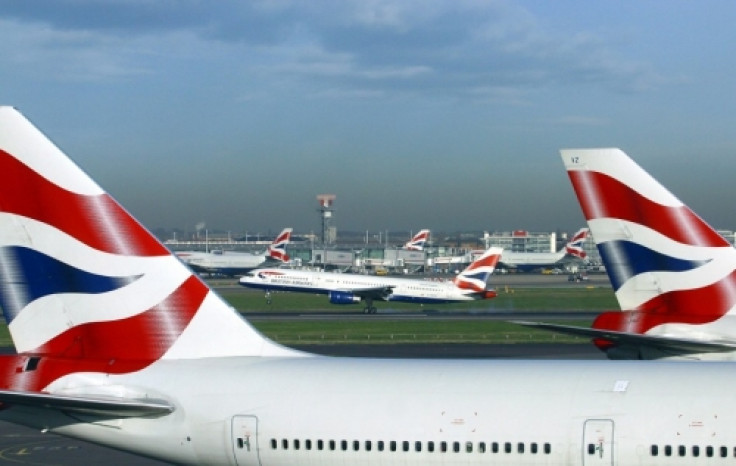 A loud bang forced a British Airways plane to return to Heathrow Airport on Thursday afternoon.
Residents in Kent reported hearing the noise from the plane which was on a flight path over the county.
A Heathrow Airport spokesman said the plane landed safely on the runway and no fire engines were deployed.
"It was handled in the normal way. There were no delays."
More to follow.