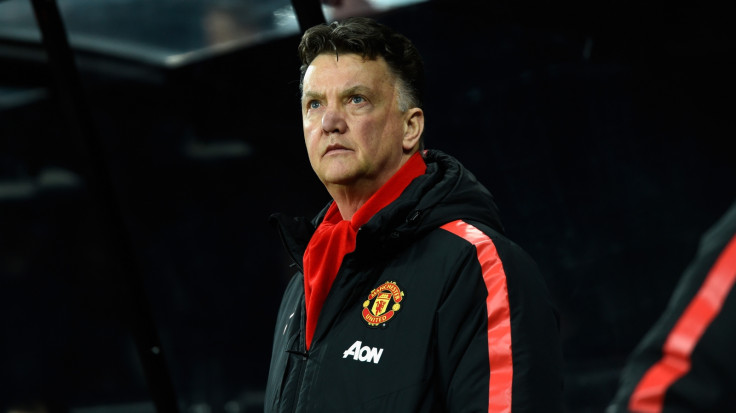 Louis van Gaal has stressed that everything is fine between him and the players and that he would resign the moment he gets any hint that the club does not want him to continue as manager.
Reports were rife that the Dutchman had a major falling out with the team and that assistant manager Ryan Giggs was not impressed by his tactics following their 2-1 defeat to Arsenal in the quarter finals of the FA Cup.
He has also been questioned over his relationship with certain players like Radamel Falcao, Angel di Maria and Juan Mata, who have all been under immense criticism over the length of the season for failing to deliver in a United shirt.
The Red Devils have a series of important fixtures coming up in the next month, which will make or break their season, as their sole objective as of now is to qualify for the Champions League after failing to do so under David Moyes.
The Red Devils will take on Tottenham on Sunday, where anything less than a win will allow the likes of Liverpool to close the gap on the points table, who are currently two points behind. Spurs are also favourites to pip United for a top-four spot. Meanwhile, Arsenal have taken a four-point lead over the 20-time Champions, after they defeated West Ham United 3-0 on Saturday.
"When I think the chemistry between the players and the manager is not good enough anymore, then I go," Van Gaal said, when asked to comment on the rumours.
"It is not a question, I can go for myself also. I am in my first season here and I can still win the title, but that will probably go to Chelsea. What we have to do is continue in our process. But we have been in the top four longer than Arsenal this season. That is true.
"Of course, we have disappointing moments but we can survive and we have confidence to qualify for the Champions League.
"I remember when I went to AZ, a very minor club in Holland. In my first season we were second, in my second season we were third and in my third season we finished 11th.
"I said to my players that I would go away. But the players then came to my house to ask me to stay, and so did the board. So I said, 'Okay, I will stay.' And, in the fourth year, we were champions," he added.