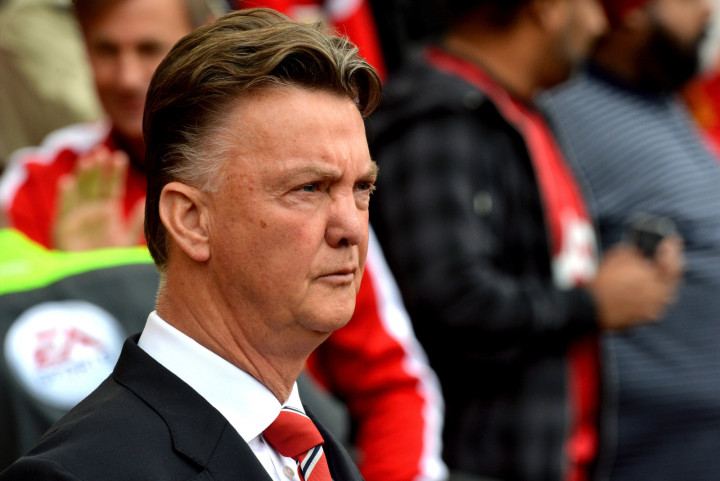 Louis van Gaal has labelled Manchester United's performance against West Bromwich Albion as the 'best match of the season' despite only managing a 2-2 draw.
The Red Devils had to come from behind twice and only managed a point thanks to Daley Blind's late equaliser.
However, van Gaal insisted that even though the performance was up to the mark, the result disappointed him and he believes that United were the better team on the night.
"I'm disappointed because we played our best match of the season and the result is not good enough. We could have won but that does not count in our world," Van Gaal said, as quoted by the BBC.
"I have to be happy because we created lots of chances and West Brom only had two chances. We gave it away which is a pity because we could have had a new start if we had won today."
The former Bayern Munich coach believes that both the goals West Brom scored were down to errors made by the United defence.
"There were individual errors and they were forced because West Brom were playing more narrow in midfield and we had to push up," the Dutchman explained.
"I don't think West Bromwich Albion has created many chances, I think zero, and we gave the two goals away."
However, the Dutch coach believes that United can still catch up with Chelsea and challenge for the Premier League title. The 63-year-old manager claims that it is possible as he has done it before in his career.
"Call me arrogant but we can still catch Chelsea. I have done it before," the former Netherlands manager said, as quoted in the Daily Mail.
Van Gaal also reserved some praise for Marouane Fellaini, who came off the bench in the second-half and scored United's first goal after Stephane Sessegnon had given West Brom a first-half lead.
"I'm a coach who is always thinking about creative players but in England you also need physical bodies and Fellaini is one of these."
"He made a very good substitution but he's always injured and we have to build him up," Van Gaal added.