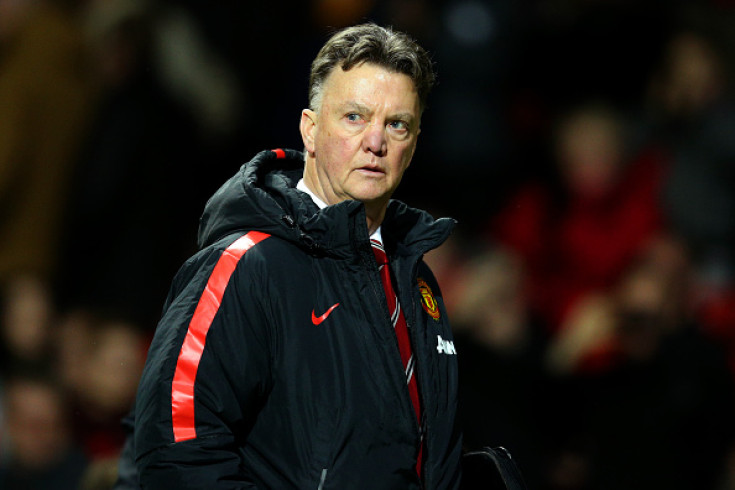 Louis van Gaal believes that Manchester United need another marquee signing to compete with the likes of Chelsea, Manchester City and Barcelona.
The Dutchman failed to get the best out of Angel Di Maria, who was in the list of Ballon d'Or nominees for the 2013/14 seasons, and the Argentine is set to complete a move to Paris Saint-Germain in the near future, according to the Daily Mail.
The Red Devils have been particularly busy in the transfer window this season, signing four players and addressing their problems in central midfield and in defence.
The likes of Bastian Schweinsteiger and Morgan Schneiderlin will add balance to their otherwise talented midfield combination of Ander Herrera and Juan Mata, while Matteo Darmian will add more depth to the right-back position.
Memphis Depay is still untested in the Premier League but carries a reputation of scoring and creating goals, which would be put to test when the season begins.
However, Van Gaal revealed that he is not quite satisfied with the squad and needs players like Eden Hazard and Sergio Aguero who can turn a game on its head.
"Chelsea have Eden Hazard, he can always make goals," said Van Gaal, as quoted by the Mirror.
"Manchester City have Aguero, it's the same type. Barcelona have Lionel Messi, Neymar and Luis Suarez. We, as Manchester United, have to compete with these clubs. So we have to look also for these kind of players.
"When it is possible to buy, for a reasonable price, players from that level, we shall do that, because they are better.
"So I think with Morgan Schneiderlin, Bastian Schweinsteiger, Memphis Depay and Matteo Darmian, we are better than last year.
"But we have to be much better and we can use much more creativity.
"And so we have to compare. Ashley Young had a fantastic season last time, but he is not a Neymar, and we have to compete with that kind of class," he added.