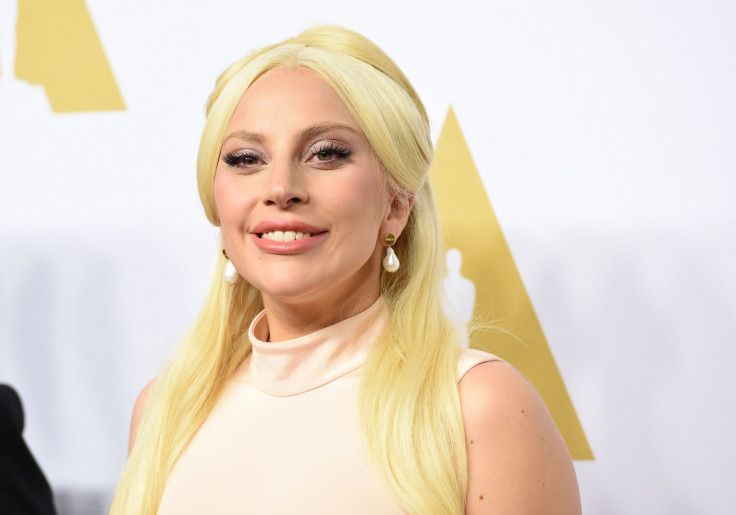 As recovery operations continue in southern Louisiana, Lady Gaga has announced plans to donate to the flood relief effort. At least 11 people were killed after torrential downpour caused massive flooding in the US state.
At least 40,000 homes were impacted by the 1,000-year event which saw have been two feet of rain over three days.
According to America's Federal Emergency Management Agency (FEMA), over 60,000 people have applied for disaster aid.
The 30-year-old singer and actress said her thoughts were those affected by what is being described by the National Weather Service as the worst natural disaster to hit the United States since 2012's hurricane Sandy.
"My thoughts and prayers to all of our loved ones in Louisiana suffering through the flood," she told her 62.4m twitter followers. "My family & I are donating to relief efforts."
Although she has so far not given details of what she may contribute or how she plans to pitch in, Gaga joins the growing list of famous names who have lent the names to the cause. Hours after the US state was devastated by the disaster, Taylor Swift donated $1m. The Bad Blood hitmaker told the Associated Press that she was made to feel "completely at home" when she kicked off her 1989 World Tour in Louisiana last year.
She said:"The fact that so many people in Louisiana have been forced out of their own homes this week is heartbreaking. I encourage those who can to help out and send your love and prayers their way during this devastating time."
President Obama also declared a major disaster in the hard-hit parishes of East Baton Rouge, Livingston, St Helena and Tangipahoa, freeing up more federal funding to be spent on flood-related assistance, NBC reported.