Taylor Swift donates $1m to help victims of devastating floods in Louisiana
The singer performed in the US state during her 1989 world tour last year.
Taylor Swift has donated $1m (£770,000) to help the victims of the recent floods in the US that have left tens of thousands of people homeless. At least 11 people are feared to have died after torrential downpours struck the southern state of Louisiana.
The disaster has been described by the National Weather Service as a once in 1,000-year event of epic proportions as two feet of rain fell in 48 hours.
The Blank Space singer, who had visited the region last year during her world tour said she felt compelled to show her support for the community who had given her such a warm welcome.
She told the Associated Press: "We began The 1989 World Tour in Louisiana, and the wonderful fans there made us feel completely at home. The fact that so many people in Louisiana have been forced out of their own homes this week is heartbreaking. I encourage those who can to help out and send your love and prayers their way during this devastating time."
40,000 homes have been damaged, 30,000 people have had to be rescued by the emergency services and more than 60,000 have registered for disaster aid, according to Sky News.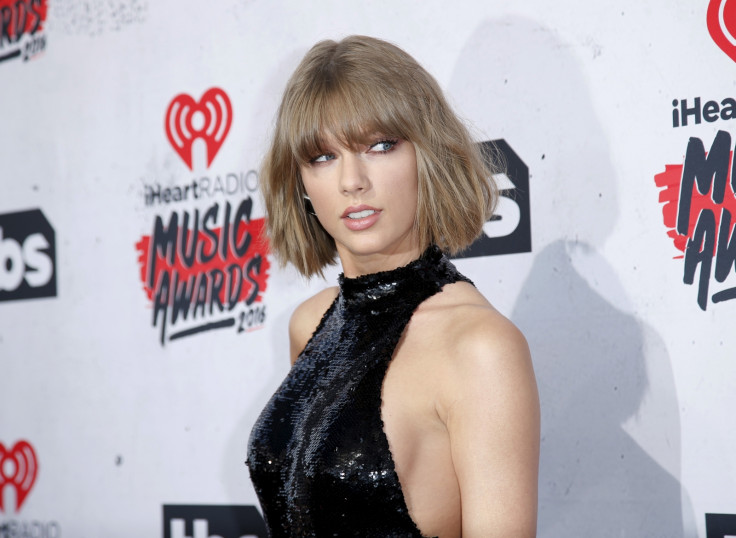 The Wire and Treme actor, Wendell Pierce, was among those who lost their homes. The actor - who has also starred in a string of movies including A Rage In Harlem, Malcolm X, Waiting to Exhale and Ray - said: "I don't know what I'm going to do. I just lost everything." It's the second time tragedy has struck the 52-year-old whose parents home was damaged when Hurricane Katrina struck in 2005.
Louisiana Governor, John Bel Edwards, said that the floods have not abated and the full extent of the damage is yet to be determined. "Our state is currently experiencing a historic flooding event that is breaking every record. This event is ongoing, it is not over. We do not know when the floodwaters will recede, and they will continue to rise in some areas."
President Obama has also declared a major disaster in the hard-hit parishes of East Baton Rouge, Livingston, St Helena and Tangipahoa, freeing up more federal funding to be spent on flood-related assistance, NBC reported.
The Parish of Livingston was worst hit with 138,000 people affected by the flooding. One resident described the flash flooding as "worse than Hurricane Katrina".
People were forced to flee their homes in Baton Rouge, which was also recently the scene of a shooting on 17 July, when three officers were fatally shot by a gunman amid escalating tensions between law enforcement and the public.
More than 1,700 rescue personnel have been mobilised, including members of the Coast Guard and the National Guard. Officials are now carrying out checks of homes for undiscovered bodies.
© Copyright IBTimes 2023. All rights reserved.