Lower pound triggers spike in US tourists visiting Britain
Number of visitors from Europe also rises as the economy benefits from jump in tourism.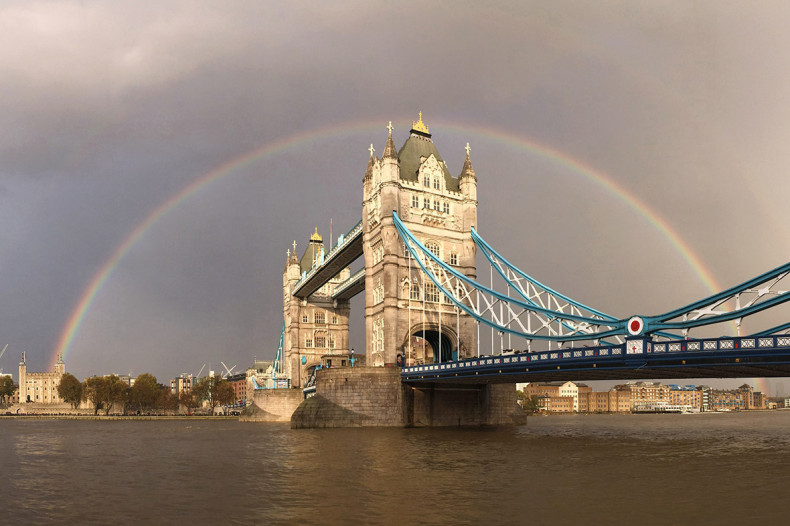 The number of tourists visiting UK shores shot up 7% on an annualised basis in June, according to official data.
Publishing its assessment of the market on Friday (18 August), the Office for Nation Statistics said the number of UK visitors rose to 3.5 million, with visitors from North America rising by as much as 34% from 483,000 in June of last year to 650,000 this year
Tourism numbers from Europe also rose, by 2% to 2.241 million.
The visitors' spending also rose 2% to £2.2bn, helped by a weaker pound.
ONS data further revealed that April was the best month so far in 2017, with 3.7 million visitors coming to the UK; a rise of 19% on an annualised basis.
Commenting on the figures, Patricia Yates director of VisitBritain, said: "Tourism is one of Britain's most valuable export industries and this continued growth demonstrates the industry's increasing importance as a key driver of economic growth across our nations and regions."
Going the other way, Brits also took a June record of 7.2 million trips abroad, up 4% year-over-year, but doubtless feeling the pinch of a lower sterling, which has fallen by 6% versus the euro since the start of 2017.