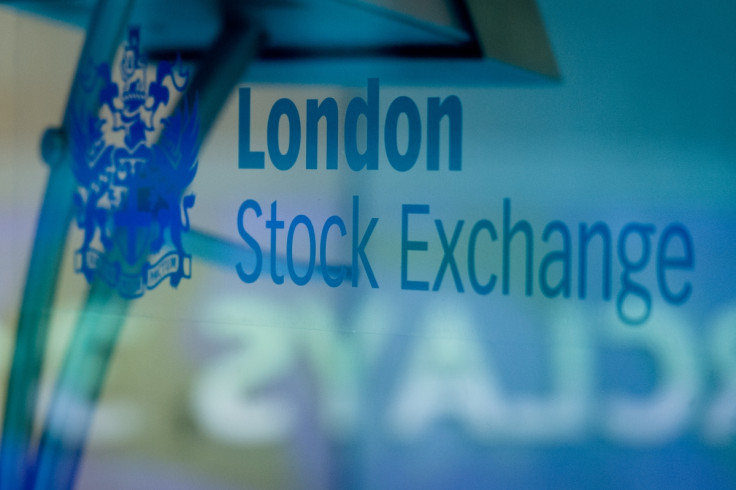 The London Stock Exchange Group (LSE) has opened negotiations with exchanges operator Euronext over the sale of a clearing arm, as it looks to complete its merger deal with German peer Deutsche Boerse.
In a statement released on Tuesday (20 December), the FTSE 100-listed group said it was exploring the possibility of selling LCH SA to Euronext, although it added it was not yet certain a deal would go through.
The news comes a week after the European Commission raised objections raised concerns over the proposed merger between LSE and Deutsche Boerse, which would create one the biggest exchange firms in the world.
In September, the commission concluded its initial competition review of the merger and announced that it opened a phase II investigation, while LSE said that in order to address anti-trust concerns in relation to certain businesses, it intended to explore a potential sale of LCH SA, LCH Group's French-regulated operating subsidiary.
The merger, which has been backed by shareholders of both companies, could be further complicated by Britain's decision to vote in favour of leaving the European Union.
Details released before the Brexit vote in June showed that the newly-merged firm will seek to save £210m each year after five years, in addition to the £377m already highlighted. Both LSE and Deutsche Boerse have confirmed that 550 roles are expected to be created, which would partly offset the 1,250 positions set to go upon completion of the deal.
The combined group will maintain headquarters in London and Frankfurt. If the merger goes ahead, London Stock Exchange shareholders will own 45.6% of the new holding company with the rest being held by Deutsche Boerse shareholders.