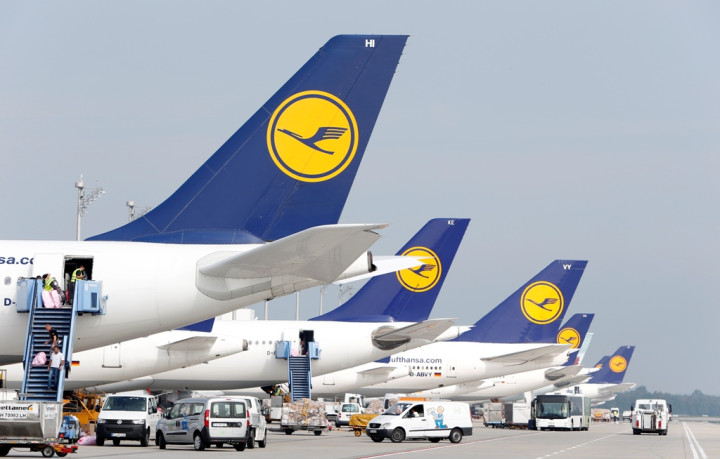 The German pilots union Vereinigung Cockpit (VC) has said fresh strikes may be expected at carrier Lufthansa, as its talks with the company's management over early retirement benefits have failed.
Strike actions may be expected at Lufthansa, Lufthansa Cargo and German Wings at any time, the union said in a statement.
VC noted that despite several rounds of negotiations since the last strike in October, no progress has been made to settle the issues.
Jörg Handwerg, a spokesman for VC, claimed the management is not interested in solutions, and that it wants to impose an "autocratic" model at the company.
"Unfortunately, Lufthansa's management has not seized upon our proposals for compromise and continues to insist on their maximum demands," VC said in the statement.
VC added that it regrets the impact on passengers due to anticipated strikes.
Lufthansa has been involved in a dispute with its pilots over proposed changes to an early retirement scheme, leading to a number of strikes in 2014.
Thousands of passengers were hit by the strikes, while the company suffered a €160m (£127m, $199m) decline in its operating profit.
Lufthansa, the second largest airline in Europe, earlier cut its operating profit forecast for next year due to anticipated pressure on ticket prices given the weak economic growth in Germany.
However, the company reiterated a target for operating profit to rise to about €1bn in 2014.