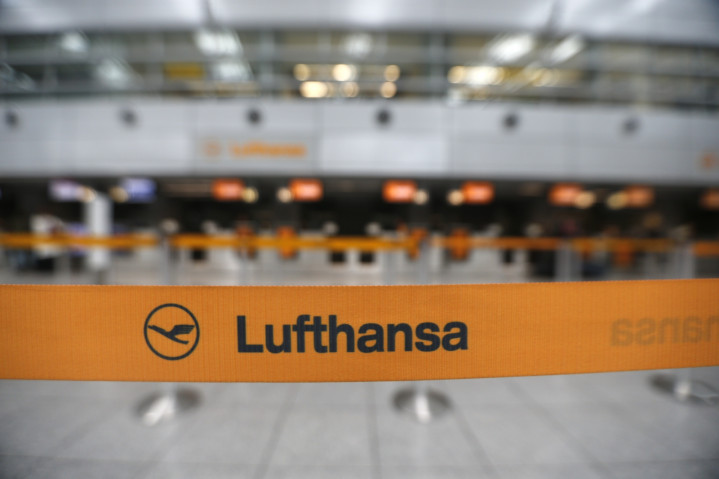 German flag carrying airline Lufthansa has failed to stop its pilots from striking after a labour court declared that the industrial action was in compliance with the law.
The strike is set to end at 22:00 on 21 October, but 200,000 passengers have already be affected by the protest.
Lufthansa applied for a temporary injunction against the strike, but a Frankfurt-based court rejected the move.
This is the eighth strike from the Vereinigung Cockpit (VC) union this year in a row over company pension changes.
"We explicitly do not rule out further strikes this week if Lufthansa doesn't budge," Markus Wahl, a board member of VC told Reuters.
The union, which represents around 5,400 Lufthansa pilots, wants the employer to reassess its move to raise the age of retirement from 55 to 60.
In addition, the pilots union wants new recruits to be able to retire at 55 and still receive a proportion of their pay.
But Lufthansa has argued that the system is outdated as pilots may now legally work until the age of 65.
A spokesman for Lufthansa told Reuters that the airline was standing by its last offer, made in September, and which Lufthansa has described as the most generous in the industry worldwide.
"Strikes have never resolved a pay dispute," the spokesman said.
Lufthansa, which is Europe's largest airline, has estimated that the strike will cost the company €70m (£55m, $89m).