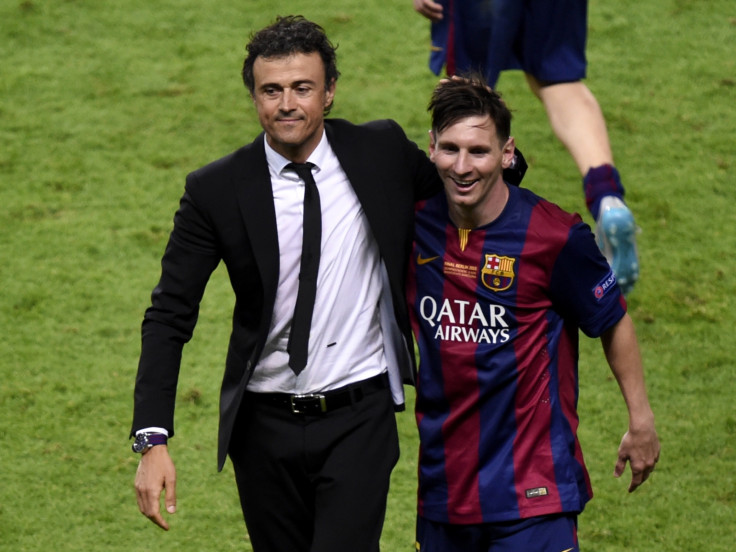 Game over for Luis Enrique. Reports in Spain claim he will leave Barcelona at the end of the season. Barça are off the pace in La Liga and on the brink of being knocked out of the Champions League by Paris Saint-Germain. Nobody believes a revival is imminent; a theory further enhanced by the manner of the clumsy win over newly promoted Leganés on Sunday (19 February) thanks to a late Lionel Messi penalty.
According to Diario Sport: "Enrique will finish the season, but it's no secret that he has no strength and no interest in signing a new deal. The club accepts the situation, in what is considered a similar story to Pep Guardiola's last season at Camp Nou." Several names have been linked with the job in the last weeks, from Ronald Koeman to Mauricio Pochettino, from Enrique's assistant Juan Carlos Unzúe to Eusebio Sacristán of Real Sociedad.
But according to Diario Sport, there are just two candidates to become the next Barcelona manager: Sevilla's Jorge Sampaoli and Athletic Bilbao's Ernesto Valverde. IBTimes UK analyses what the pair might bring to Camp Nou.
Jorge Sampaoli, hand in glove
Since his arrival in Spain last August, Sampaoli has been the most surprising manager in La Liga. Sevilla could still win the title and for the first time in seven seasons, they will play in the Champions League's round of 16 against English champions Leicester City.
The formula Sevilla are putting into practice has been unwavering along Sampaoli's career. The 56-year-old Argentinian is a firm believer in his style, and rivals do not alter his attack-minded approach. His teams shine thanks to aggressive pressing, positioning, passing accuracy and verticality. Exactly what made Barcelona the most successful team in the last decade.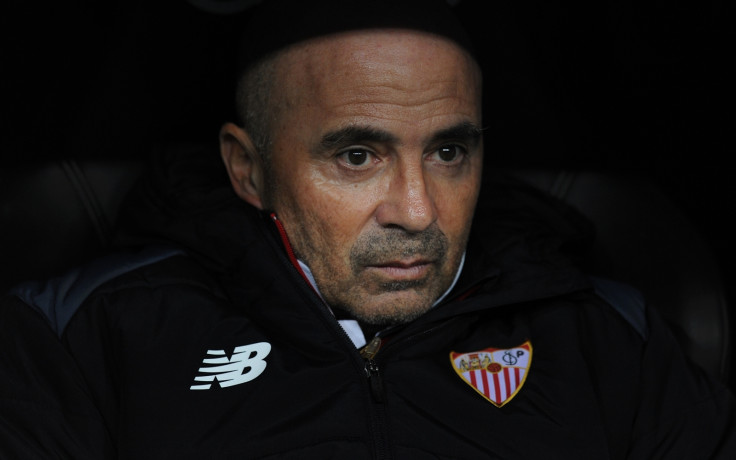 He would fit like a glove at Barça. He is versatile when it comes to formations. Sevilla's movement is so unique that it is common to see them using different systems over the course of a game. Exactly what Barcelona were not able to do in Paris, where Enrique confronted a journalist who questioned his failure to change his formation at half time in order to combat PSG.
Early this season, El Confidencial remarked that Messi wanted Sampaoli to replace Tata Martino at Barcelona three years ago, but this week the Spanish publication went further. "Leo Messi and his father, Jorge Horacio Messi, are unhappy with Barcelona's current situation and the duo want the Spanish outfit to replace Enrique with Sevilla boss Jorge Sampaoli. In fact, Jorge Messi tried to convince Jorge Sampaoli to sign a deal with Argentina last summer, when Tata Martino resigned. He promised that his son Leo would return to the national team if he accepted the offer."
According to El Confidencial, Jorge Messi has been "in talks with Sampaoli during the last few weeks, trying to convince him again. Messi's contract at Barcelona expires in 2018 and he needs to know as soon as possible who will take charge of the team before deciding whether to sign a new deal or not."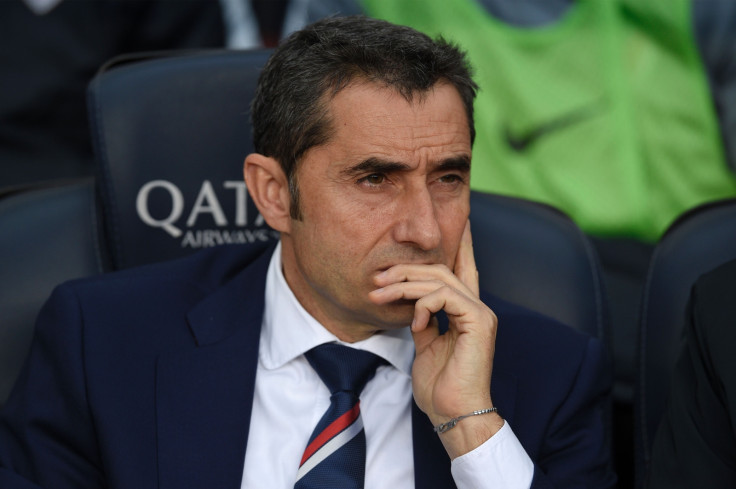 Ernesto Valverde, the quiet man
But Sampaoli's arrival at Camp Nou will not be as easy as it seems. His contract runs to 2018 and, true to his style, he will not accept an alleged Barcelona offer if he feels he is being irresponsible with his current club, as he did last summer when Argentina came calling. According to Diario Sport, Valverde, the former Barcelona player, is the second name on the shortlist. The 53-year-old has been Athletic Bilbao's manager since Marcelo Bielsa's departure in 2013 and he is arguably one of the best managers in La Liga.
His contract expires next June. Unable to sign players from outside the Basque Country due to Athletic's unique transfer policy, he has somehow helped guide them into the Champions League. Under his tenure, the Basques won their first major trophy for 31 years when capturing the Spanish Super Cup.
Despite all the additional difficulties involving Athletic's idiosyncrasies, they reached the Copa del Rey final in 2015, losing 3-1 to Barcelona. Before succeeding at San Mames stadium, he took Espanyol to a Europa League final – losing to Sevilla on penalties, while in Greece he won three league titles and two cup competitions.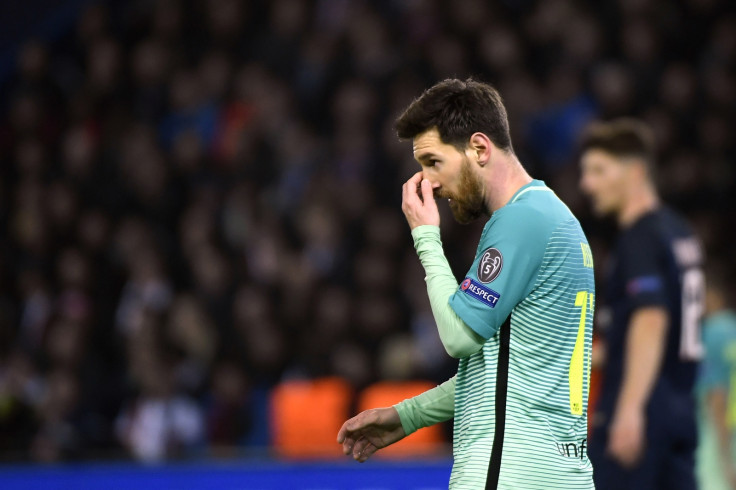 Valverde is extremely meticulous. He adapts to the players he has and always finds a way to make them shine. From that perspective, he will not have problems with Barcelona's superstars. He is extremely humble, he always gives credit to his players when they win and he always assumes responsibility when things go wrong. He puts the team before his managerial style as he has always adapted to new situations to make the most of his squad.
His rotation system guarantees a good performance of his players in the final months of a season, but it is too early to tell whether he could implement such a philosophy at Barcelona; would Neymar and Luis Suarez accept being benched once or twice in a month?
Even Enrique praised Valverde when he was told he was being linked to Barcelona. "He is one of the best coaches in Spanish football and I really like his managerial style, his ideas, his personality and the way he transmits all that to his players. You only have to look at the sides he has managed. It is normal he gets linked with Barcelona." Rumours regarding the next Barcelona manager will continue, but according to Catalan press, it is very much a two-horse race.