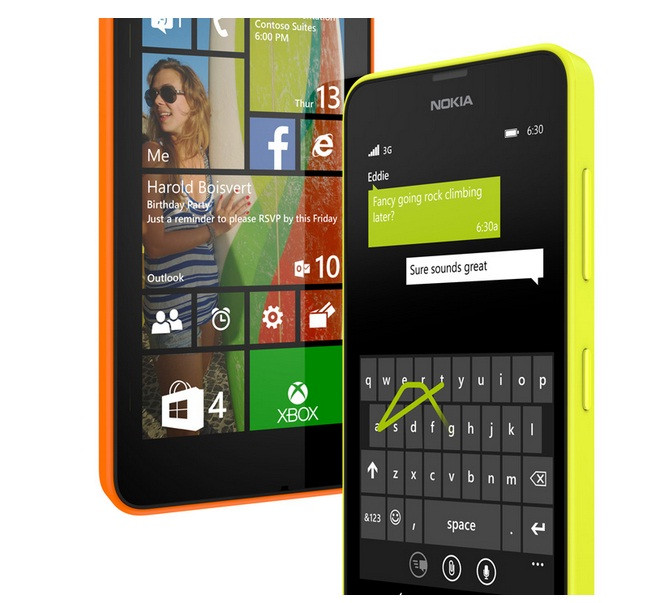 The Lumia Cyan update, which integrates Windows Phone 8.1 and new Lumia features, is now rolling out to a wide range of Nokia Lumia smartphones.
Lumia 1020
The Lumia Cyan update is now available for Lumia 1020 in a number of Middle Eastern countries such as Bahrain and Saudi Arabia. Besides, the update is live for users in Australia, Denmark, India, Philippines and Switzerland.
Meanwhile, Lumia 1020 users in the UK from both Vodafone and O2 reported to have received Lumia Cyan firmware, reports WPCentral. The rollout begins after Microsoft India confirmed Cyan update for Lumia 1020 via Twitter.
Note that as this is a phased rollout and all Lumia 1020 users will not be able to get the update at the moment.
Lumia 920
Coming back to Nokia's 2012 model, Lumia 920 is now getting Lumia Cyan in several European countries such as UK, Italy and Spain. Additionally, Vodafone and O2 subscribers in the UK have confirmed that they have successfully installed the update.
Those who are running the Preview for Developers version should downgrade their devices to Windows Phone 8 to get the Cyan firmware.
Lumia 720, 620 and 520
NPU reports according to the Lumia Cyan update tracker, the Cyan firmware is now seeding for Lumia 720, Lumia 620 and Lumia 520 in a number of European countries such as the UK, Italy, Germany and France.