Luxury phones go cheap as bankrupt Vertu auctions off entire museum - here's how to bid
British company is auctioning more than 100 gold and titanium handsets.
Over 100 luxury mobile phones are being sold for a fraction of their list price, as the contents of bankrupt British phone company Vertu's HQ are auctioned off.
Lots include ornaments from the Hampshire headquarters, as well as presentation cases, brochures, marketing material, a Richard Wilson sculpture and the company's once-prized museum collection.
Documenting the history of the company, the 105-piece collection was once the pride and joy of Vertu. It includes one-off handsets made from 18-carat gold, limited edition phones built in partnership with Ferrari, and prototypes dating back to the launch of the company under Nokia's ownership in 1998.
Although the museum collection is yet to receive a bid at the time of writing (and the minimum bid stands at £20,000), other lots of individual phones have attracted bids over £1,000. One lot includes a collection of 49 Vertu Constellation phones, currently selling for £1,000 with just a day to go.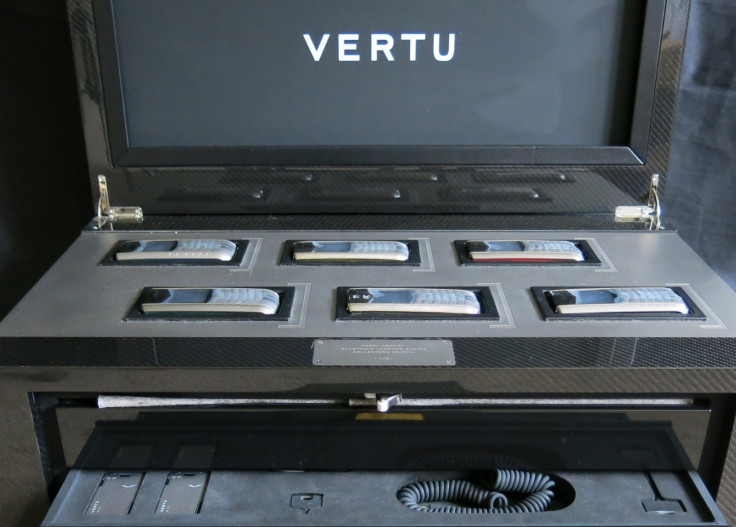 One item of particular interest is Hold The Line, an original sculpture produced by Richard Wilson (not the actor) and commissioned by Vertu. The sculpture depicts a futuristic cityscape with white buildings of various shapes and sizes, made from discarded Vertu parts. Skyscrapers are built from metal phone frames and green paths from motherboards. A 2013 article by The Verge said how Vertu was looking into auctioning the sculpture for charity.
The auction marks a sad end for Vertu, which was declared bankrupt earlier this year, putting 200 employees out of work.
Based in the rural Hampshire town of Church Crookham, Vertu's British factory was more of a workshop, where staff assembled titanium, jewel-encrusted mobile phones by hand, personally signing each phone.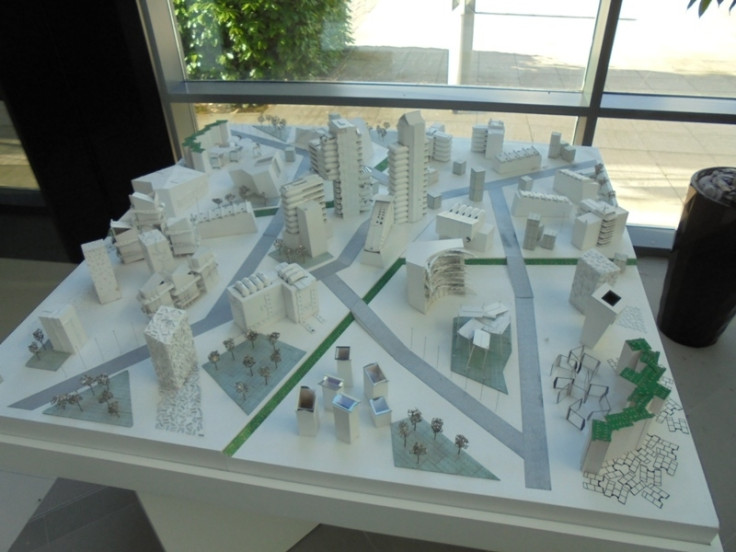 Sold at a boutique shop in London's Mayfair, as well as through outlets in Selfridges and Harrods department stores, Vertu phones started in excess of £5,000 and stretched to well over £20,000. The company once sold a series of eight phones for £213,000 apiece.
Vertu's collapse comes as owner Murat Hakan Uzan, a Turkish exile based in Paris who bought the company in March, attempted to buy the business out of administration for £1.9m. This was rejected in the High Court on 12 July, as its accounting deficit ran to £128m.
The contents of Vertu's factory is being sold off in 62 lots by the BidSpotter website. Click the link, create an account and bid. Auctions end tomorrow, 11 August. Over a thousand pieces of factory machinery and computers are also up for auction in the i-Bidder website.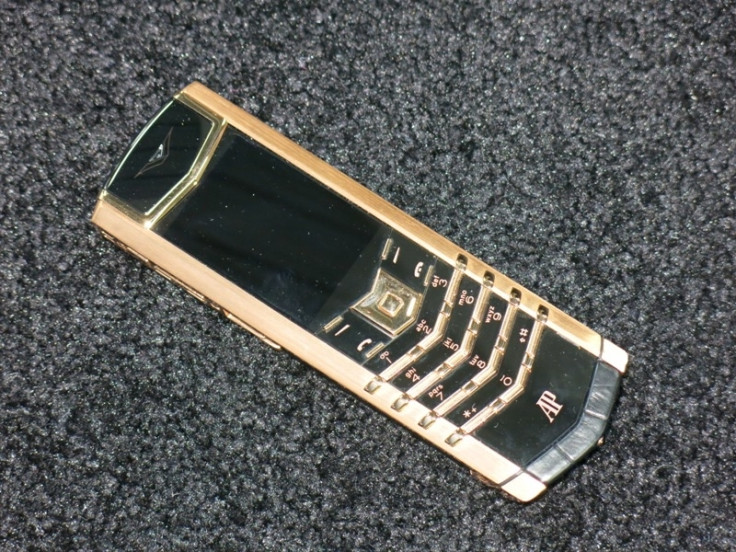 © Copyright IBTimes 2023. All rights reserved.