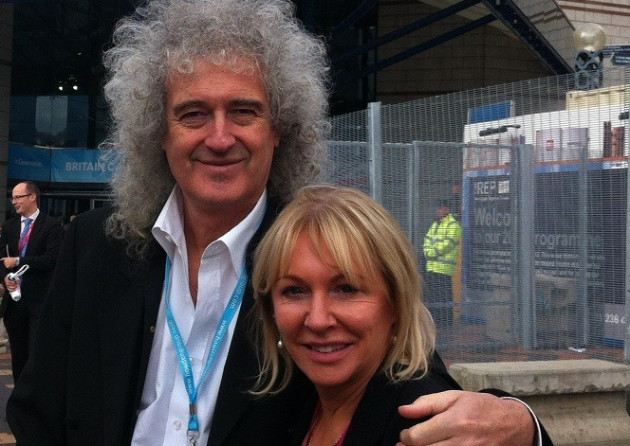 Outspoken Tory MP Nadine Dorries will take part in the new series of I'm a Celebrity, Get Me Out of Here - risking further outrage among Conservative party bosses.
The member for Mid-Bedfordshire will be the first sitting MP to appear on the primetime ITV show, in which a series of stomach-churning trials are inflicted upon semi-famous or once-famous contestants in the Australian bush.
Depending on how long she survives in the jungle, Dorries could miss George Osborne's mini-budget and a vote on UK's EU funding budget contribution, seen as vital by Tory whips.
Despite these absences, and the fact that she will earn a maximum £40,000 from her time in the jungle, Dorries has said she has no intention of forgoing any part of her salary, estimated at £65,000.
Defending her decision to leave Britain while Parliament is sitting, Dorries said she will use the exposure to espouse her views on abortion - the parliamentary debate is that the limit should be reduced from 24 weeks to 20.
She added: "I'm doing the show because 16 million people watch it. If people are watching I'm A Celebrity, that is where MPs should be going."
It is reported that the former nurse and childcare entrepreneur did not tell Sir George Young, the new Conservative chief whip, or her local party bosses about her decision to take part in I'm A Celebrity.
Dorries had already provoked outrage among senior figures in her party by referring to David Cameron and George Osborne as "out of touch rich boys" who don't know the price of everyday items.
When asked for his reaction to Dorries' foray into reality television, Cameron refused to be drawn, saying "Nadine Dorries can speak for herself on this issue."
IB Times UK received a similar reaction from a Conervative spokesperson, who said that "it is up to Nadine Dorries to justify herself to her constituents."
Home Secretary Theresa May was more forthright, saying that "frankly, I think an MP's job is in their constituency and in the House of Commons."
It has emerged that the Mid Bedfordshire Conservative Association is holding an emergency meeting to discuss her future as an MP. Parliamentary rules state that members must behave.
However, experience suggests doing 'reality TV' does not automatically spell the end for a politician.
Socialist firebrand George Galloway took part in Celebrity Big Brother in 2006, despite being MP for Bethnal Green by Bow at the time. The anti-war MP was blasted for his antics in the house, including one scene in which he pretended to be a cat lapping milk from the hands of a fellow contestant. Labour colleague Hiliary Armstrong blasted Galloway, saying he should "respect his constituents, not his ego."
However the embarrassing stint did little harm to Galloway's political reputation. Earlier this year he recorded a resounding win in the Bradford by-election, overturning a huge Labour majority.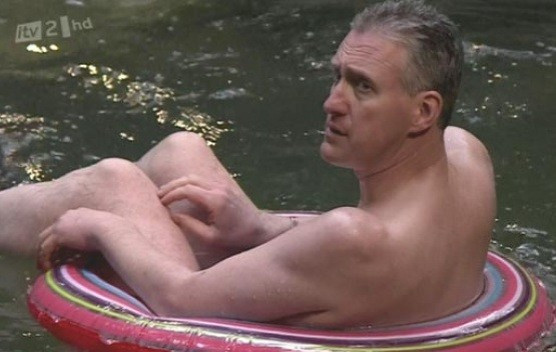 In 2010 former Liberal Democrat MP Lembit Opik joined I'm A Celebrity after losing his seat in the previous general election. After the show, Opik took up wrestling. His debut bout ended badly however, as he was carried from the ring wearing a neck brace.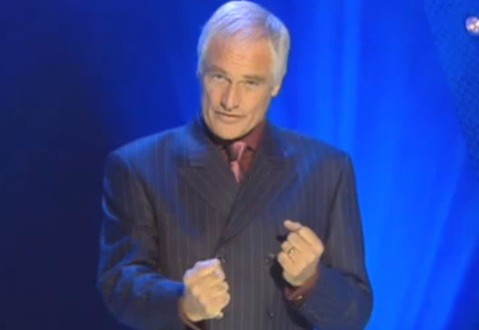 Former Labour MP and euro-sceptic commentator Robert Kilroy Silk featured in I'm A Celebrity in 2008, and was the first contestant voted off by viewers. Kilroy-Silk founded his own political party, Veritas. It was jokingly dubbed 'In Vino, Veritas,' by some commentators.