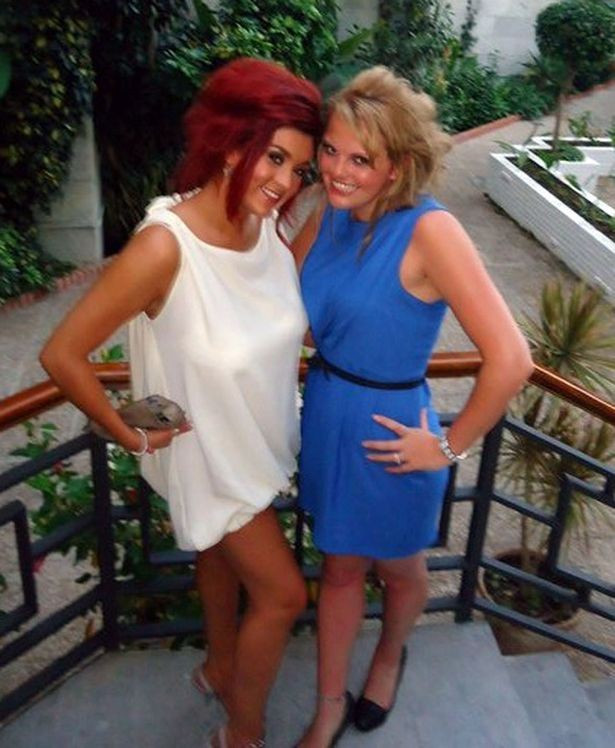 A bride-to-be was in intensive care after a motorway crash killed one of her friends and left 20 others injured as they travelled to a hen party.
Stefanie Firth suffered serious spinal injuries when a lorry smashed into a minibus on the M62 in West Yorkshire.
Firth's friend Bethany Jones, 18, was killed and 20 other women remain in hospital following the crash, which happened on Friday 26 April.
The group had set off from South Elmsall, near Pontefract, when their vehicle collided with an LGV at junction 32 near Castleford.
The driver of the lorry, with the inscription, Farmfoods, on its side, ex-soldier and local man Kevin Ollerhead, 43, was arrested and remains in custody, West Yorkshire Police said.
Ollerhead's sister-in-law, Lynnette Cullen-Doyle, told the Daily Record: "He's devastated. He's the nicest bloke you could ever meet. We all feel for the families of the people injured and the woman who has lost her life."
The groom, Gary Leafe, 28, rushed to hospital to be at his bride's bedside, only to find his mother Lesley, 56, was also receiving treatment for her injuries.
The dead girl's mother and her sister Amy, 24. were also among the injured.
In total, 21 women were hurt in the crash, which left the minibus on its side across a carriageway and luggage strewn across the road.
Emergency services described the crash as "the worst they had seen in a number of years", said Dave Walton, assistant chief fire officer at West Yorkshire Fire and Rescue Service.
Six air ambulances were called to the scene. A woman in her 40s suffered suspected serious chest injuries and was anaesthetised. She was airlifted to hospital along with another chest injury victim.
Members of the wedding party had posted a series comments on Facebook as they set off in the morning.
Ashleigh Warner, a friend of Firth who was also one of the injured, posted a photograph of herself and Firth on the social networking site, along with the words: "Jumping on the Liverpool status bandwagon ......... Cos I'm sooooooo excited had my tshirt on since 8 this morning:))) hope Stefanie Firth has the best time xxxx."
Neighbours in South Elmsall saw the women, who were all dressed in pink, "laughing and giggling" as they boarded the minibus. "They were in great spirits," said one neighbour. "I thought to myself, 'They're in for a fun weekend.'"