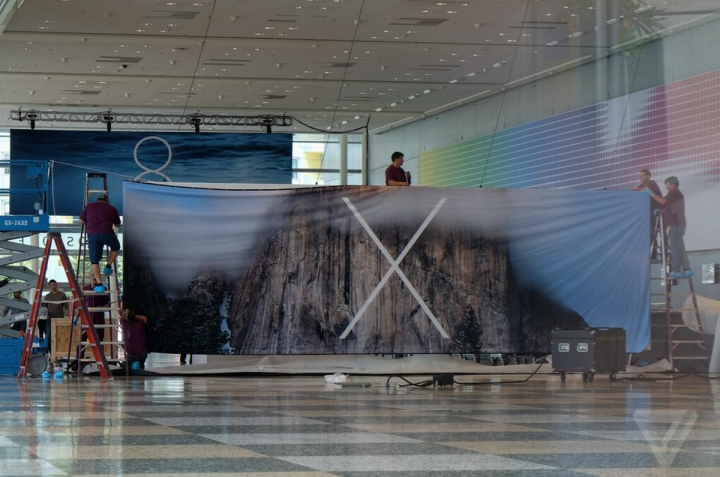 Screenshots of what appear to be the updated version of Apple's Mac OS X have leaked ahead of WWDC 2014 showing redesigned Notification Center and new Control Center.
The leaked screenshots were initially posted on Reddit late on Sunday but have since been removed, however not before a number of websites managed to grab copies of the pictures.
MacRumours was among the first websites to report publication of the leaked images and after further investigation said it believed the person who posted the images could indeed have had access to the new operating system.
Set to be called Yosemite, Mac OS X 10.10 will be unveiled officially at Apple's Worldwide Developers Conference (WWDC) in San Francisco on Monday. Reports ahead of the launch suggest OS X will get a major visual redesign overseen by Apple's design guru Jony Ive.
The images, which are said to have been taken in Apple's Cupertino headquarters, show a desktop interface which has been changed, but not radically so.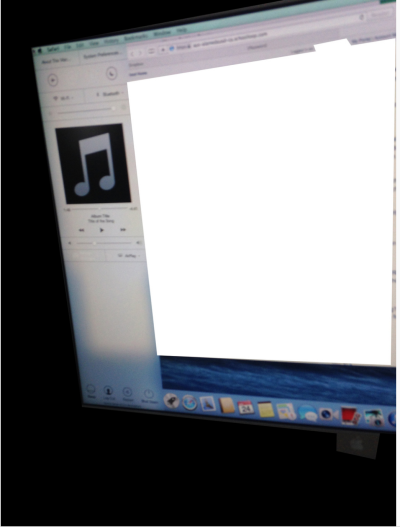 Control Center
One of the biggest changes appears to be the addition of an iOS-like Control Center, which according to these leaks will slide in from the left of the screen, just as the Notification Center currently slides in from the right.
The Control Center looks like it will give you quick access to settings like Wi-Fi, Bluetooth, About this Mac, Preferences, a new Airplane Mode as well as sleep, log out, restart and shut down.
Speaking of the Notification Center, this has also been given an update in OS X 10.10, with the date appearing large at the top of the pane above the calendar and notifications from Weather and Stocks.
Elsewhere there are tweaks to the look of the Dock, with the removal of the shelf motif currently being used. There are also some changes to the Safari browser, a redesigned Finder app and a new floating search window.
The images appear to have been taken over two months ago, meaning there could have been significant updates to the system since then.
Apple's WWDC keynote kicks off at 10am local time (6pm UK time) when we will hear all about what Apple has in store for the next version of Mac OS X.