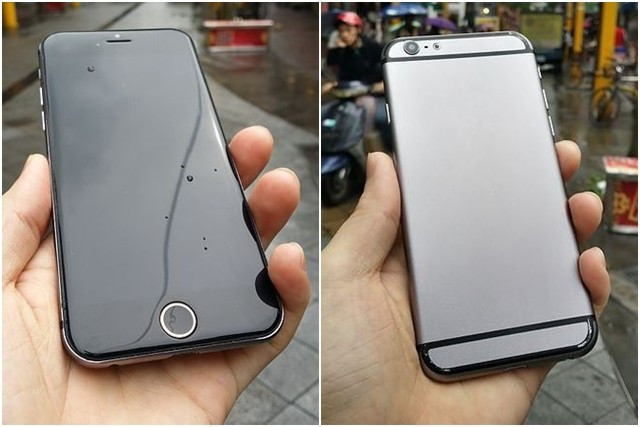 A French tech website sparked speculation around the world with a video purportedly showing Apple's new iPhone 6.
However fans eager to catch a glimpse of the new phone were left disappointed when the video subsequently proved to be a fake.
The footage was released by Nowhereelse.fr and propagated in a report from BGR.
The handset on display in the video consists of many of the leaked iPhone 6 images seen over the last few weeks. It features more curved edges compared to Apple's iPhone 5s and looks nothing like any smartphone that Apple has made in the past.
After the clip went round the world, Reports suggested that it could actually be a fake and that Apple will not in fact unveil the iPhone 6 at WWDC 2014. These suggestions were subsequently confirmed.
iPhone launches usually happen during September or October, and happen to be monumental events in their own right. Anyway, this rumour will be tested at Apple's WWDC conference, which takes place on 2 June.
Apple's iPhone 6 is expected to be its most revolutionary handset ever, with the company expected to give it a large screen, Sapphire crystal display, waterproofing and much more. Read all about that over here.