Macaulay Culkin alleges childhood abuse from 'jealous' father made him leave Hollywood
The Home Alone star says the abuse was rooted in jealousy.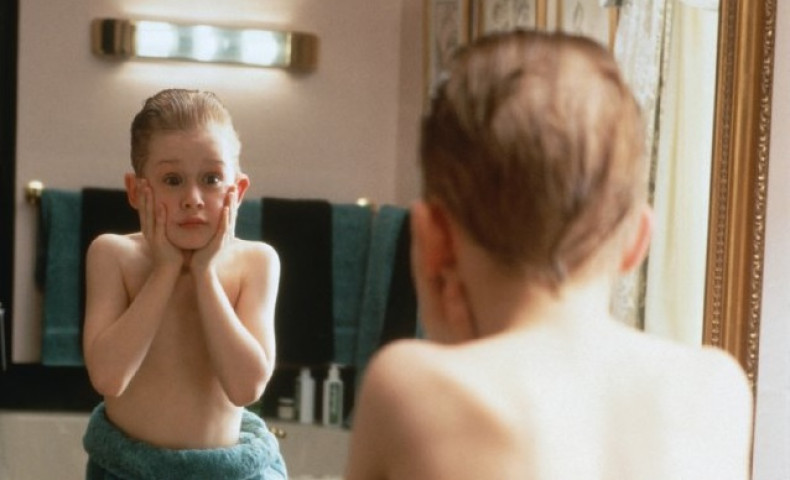 Macaulay Culkin has opened up about the alleged abuse he suffered at the hands of his father when he was a child, which caused the actor to leave Hollywood. He recalls his father Kit being "mentally and physically" abusive at the height of his fame.
The Home Alone star says the abuse was rooted in jealousy, recalling threats his father made to him, including: "Do good or I'll hit you."
Culkin, 37, opened up about his past during a revealing interview with Marc Maron on his podcast WTF.
"Everything he tried to do in life, I excelled at before I was 10 years old," Culkin said, before describing his parents' divorce in 1994 "one of the best things that's ever happened" because it allowed him to leave the industry.
"I even wanted to take a break for a while and eventually I was like 'I'm done guys, hope you all made your money because there is no more coming from me.'"
Culkin shot to fame with his roles in Uncle Buck and, particularly, in 1990's Home Alone, before starring in a string of childhood favourites including My Girl, The Good Son, Richie Rich and Home Alone 2: Lost in New York.
He took his break from acting at the age of 14 and famously sued his parents a year later in 1995 over his $17m of earnings, removing them as legal guardians in control of the fortune. He was successful, with his family accountant taking control until he turned 18.
Since returning to acting in 2000, Culkin has had sporadic roles across television and film.
The star was famously a close friend of pop star Michael Jackson, which he discussed on the podcast, as well as him becoming godfather to his daughter Paris.
"I am close with Paris," Culkin told Maron. "I'm going to warn you now I am very protective of her so just look out. I am a very open book when it comes to things but like with her, she is beloved by me."