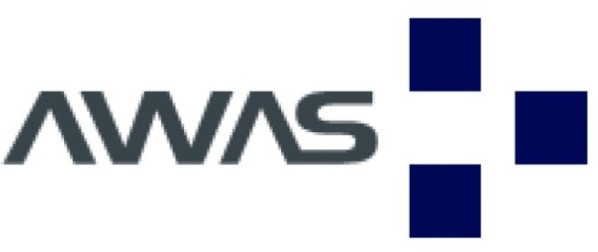 Australian bank Macquarie Group's aircraft leasing arm is reportedly in talks to purchase a portfolio of new jets from Dublin-based lessor AWAS for over $4bn (£2.64bn, €3.37bn).
Macquarie AirFinance is negotiating a deal for close to 100 newly built and on-order aircraft being sold by AWAS, Reuters reported.
Macquarie is working to seal the deal before the end of the month, the report said.
Pursued by the news agency, Macquarie refused to comment.
Both AWAS and its British owner, private equity firm Terra Firma Capital Partners, refused to comment.
Reuters reported in September 2014 that other potential buyers for the AWAS aircraft portfolio included Japanese firms Orix and SMBC Aviation Capital, owned by Sumitomo Mitsui Financial Group.
Hong Kong Aviation Capital, which is owned by China's HNA Group, and Bohai Leasing were also in the fray.
AWAS, among the world's biggest aircraft lessors, has over 300 planes on lease to over 110 airlines.
Earlier in 2014, Terra Firma reportedly roped in Goldman Sachs and Deutsche Bank to advise it on what to do with the aircraft lessor. Potential options included a stock market floatation or an outright sale.
AWAS is among Terra Firma's largest investments. The Canada Pension Plan Investment Board (CPPIB) also owns a significant minority stake in the lessor.