Macron and Merkel set for key meeting in Berlin
Macron has big plans for Europe but he will put them on hold until Germany goes to the polls in September.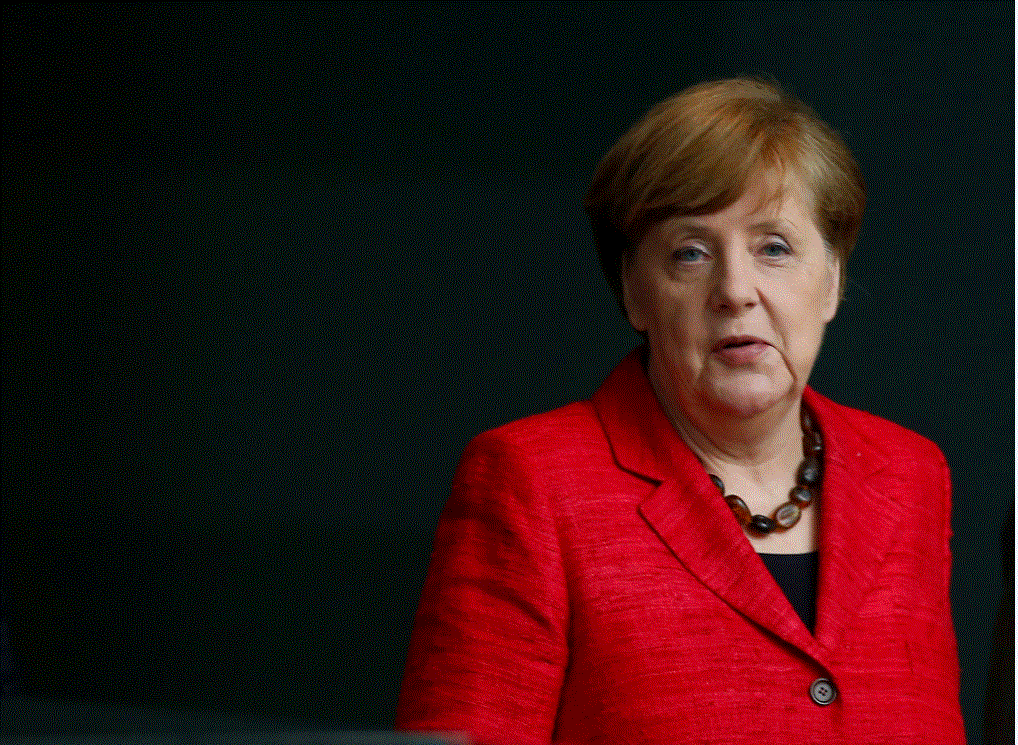 As the newly inaugurated president of France, Emmanuel Macron has many highly ambitious plans, both internally and externally, but one meeting he'll have today (15 May) will define much of his legacy.
Angela Merkel will today host Macron in Berlin, fresh from her own electoral success over the weekend.
On Sunday 14 May, Merkel's ruling centre-right Christian Democratic Union party (CDU) won the most populated German state of North-Rhine Westphalia in what was a key indicator as to how September's federal elections may go.
The state was in the hands of the opposing Social Democratic Party (SPD), and has only been controlled by the CDU for five of the past 50 years, making the success all the more remarkable.
The state win, coupled with two more similar successes over the past few months place Merkel in pole position to win a fourth term as chancellor.
The opinion polls agree too, with three separate pollsters, YouGov, Infratest and Emnid, between the 4 and 11 May, all giving Merkel at least a 10-point lead.
After a shaky start to the year, bar any shocks, Merkel is expected to remain as German chancellor come September, which makes today's meeting between her and the new French President all the more important.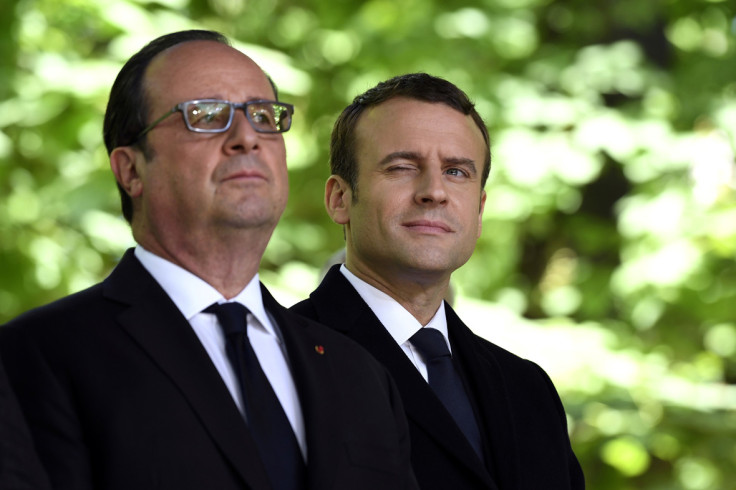 The meeting with Merkel is expected to be a cordial one, with President Macron having strong pro-EU views.
He has said he wants to reform the eurozone, giving it a common budget and its own finance minister, these are areas which have raised eyebrows in Germany, and any such reforms will need the backing of Merkel who is not only the longest serving leader in Europe, but also in the Western world. During her chancellorship, she has dealt with three previous French presidents, Jacques Chirac, Nicolas Sarkozy and Francois Hollande, with Macron bringing the tally up to four.
For its part, Germany wants to see France carry out structural changes such as reducing public spending and reforming its rigid labour market.
Macron has promised such reforms as he tries to revive the economy and reduce unemployment, but to realise them his party will need a majority in parliament.
His team will also be aware that raising controversial reforms while Germany enters the final few months of federal elections would be counterproductive, any such talks would be on hold until the autumn.
© Copyright IBTimes 2023. All rights reserved.