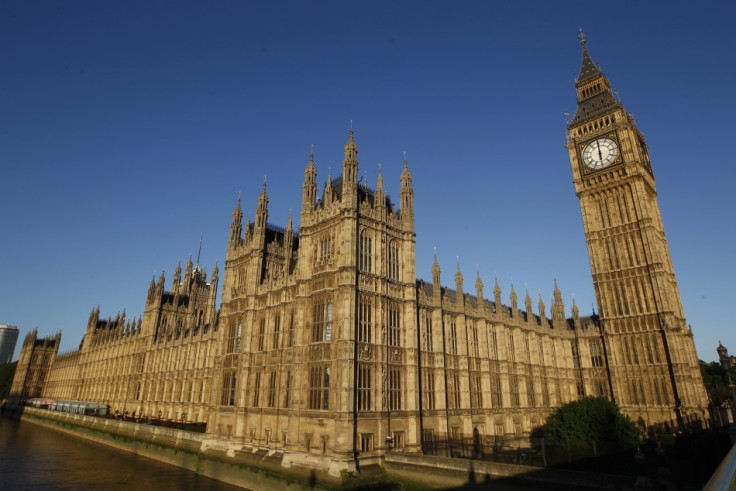 A new ranking website that lets visitors choose the sexiest MP has become a huge online hit.
"Which MP would you rather have sex with?" Sexymp.co.uk inquires of the visitor, above pictures of two politicians.
The choices are then used to compile a running ranking of MPs' sex appeal.
Luciana Berger, the Labour and Co-Operative MP for Liverpool, Wavertree is currently top of the women's list, and Boris Johnson's younger brother Joseph (Tory, Orpington) leads the men's selection.
Visitors to the website are met with a brief greeting from Mr Boulle, and the choice of mixed, male or female MPs, before a randomly selected choice of two of the 648 MPs appears.
The British Prime Minister David Cameron is currently languishing in 100th place out of 506 male MPs, with Ed Miliband in at number 78, while brother David just makes the top 10.
Steve Brine, Tory MP for Winchester, who's number eight on the list, tweeted: "The results on sexymp.co.uk released today are causing great amusement in Westminster. Heaven help us all."
The site has been created by Francis Boulle, an entrepreneur and reality tv "star" (apparently the two terms are mutually exclusive no longer) on the television show Made in Chelsea.
He claims it will help people to get to know their Parliamentary representative but admits that it is likely to cause offence.
Mr Boulle - full name Francis Maximilien Yvan Boulle - a 22-year-old diamond mining heir and alleged Chelsea resident claimed "It will help people to know who their Members of Parliament are and lift the veil on Westminster".