Madeleine McCann disappearance: New shocking theory revealed by investigative journalist
Mark Williams-Thomas revealed his insights on This Morning today (21 February).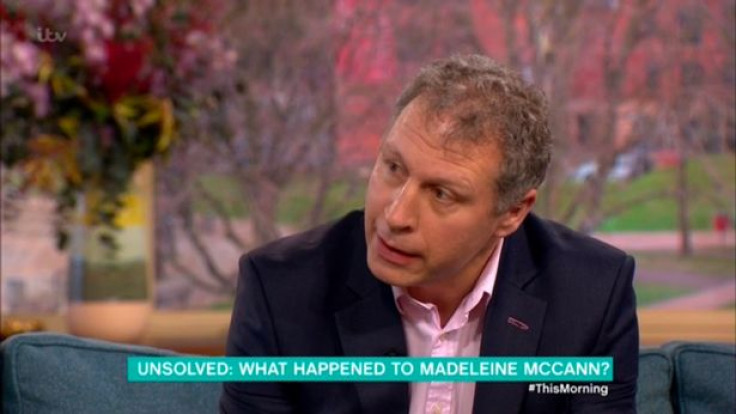 It has been 10 years since Madeleine McCann disappeared from her bed in a holiday apartment in Praia da Luz, Portugal. There have been multiple theories over the years about what happened on that fateful night of 3 May 2007, and now investigative journalist Mark Williams-Thomas offers his insights.
The reporter appeared on This Morning on Tuesday (21 February) to share his theory on how the three-year-old went missing. After jetting to Portugal to report on the case just days after she vanished from the Algarve resort, he revealed what he thinks is really behind the unsolved inquiry.
He told presenters Holly Willoughby and Phillip Schofield: "It's such a well-trodden story by so many and such a difficult story to tell now because there are so many legal implications.
"On that morning of Madeline's disappearance, we do know she went to [her parents] Gerry and Kate and said: 'Where were you last night?'
"Because we know the twins did wake up on days prior to her disappearance."
Going into further detail on what he believes happened, claiming he believes McCann exited the apartment in the first place herself.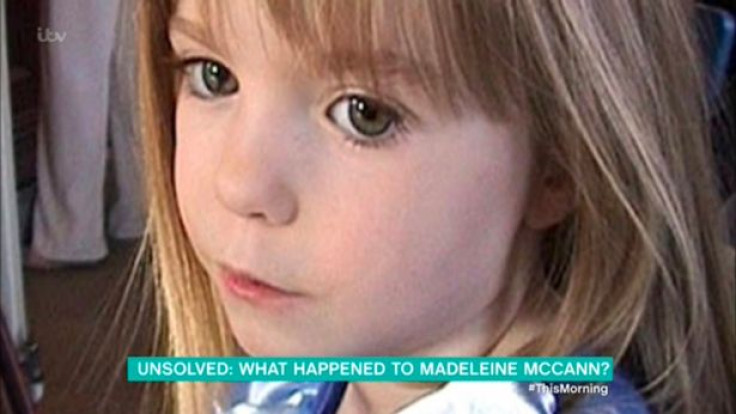 He continued: "And I think as a result of that, Madeline was clearly aware they were in the tapas bar that was in the resort.
"Now the interesting element in that is in order to get to the tapas bar you had to actually come out of the premises, walk on a public road to go back in again.
"And that raises a concern I have in regards to Madeleine I believe woke up in the middle of the night, she went looking for Gerry and Kate and she left the apartment and went out. Because we know the patio door at the back was insecure," he added.
Cutting the interview short, This Morning host Schofield said: "Legally we have to leave it there."
The missing child's parents, Kate and Gerry McCann, have never given up hope that she could still be alive, though this year marks the 10<sup>th year without her. One newspaper called her disappearance "the most heavily reported missing-person case in modern history" as her whereabouts remain unknown.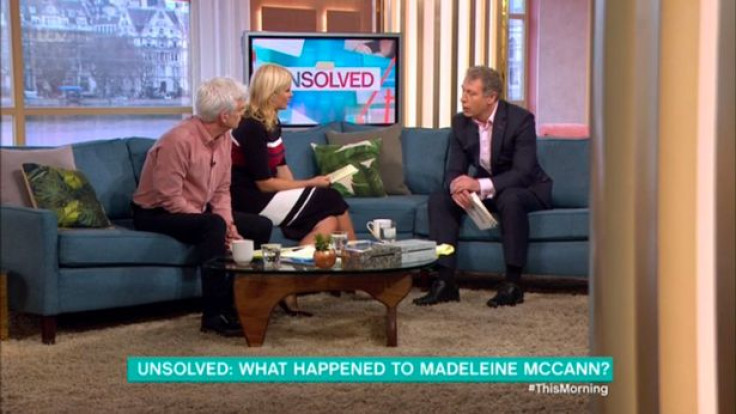 McCann had been left asleep at 20:30 in the ground-floor apartment while her parents and friends dined in a restaurant 50 metres away. The parents checked on the children throughout the evening until her mother discovered she was missing at 22:00. They have since been subjected to intense scrutiny and false allegations of involvement in their daughter's death – particularly in the tabloid press and on Twitter.
Williams-Thomas received a mixed reception on social media sharing site Twitter for his views, with one user tweeting: "I think Mark Williams-Thomas caused more havoc if I'm honest.. pointless item. #mccann" as another put: "You should know that Mark Williams Thomas's company was the first to do the PR for the McCanns. Hardly objective."
A third added: "Sad man telling lies about a dead child. What an utter creep and fraud you are Mark Williams-Thomas."
This Morning airs weekdays at 10.30am on ITV.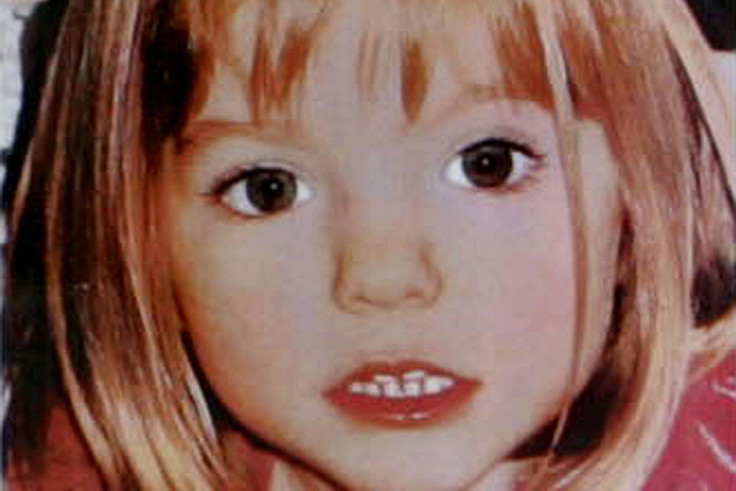 © Copyright IBTimes 2023. All rights reserved.