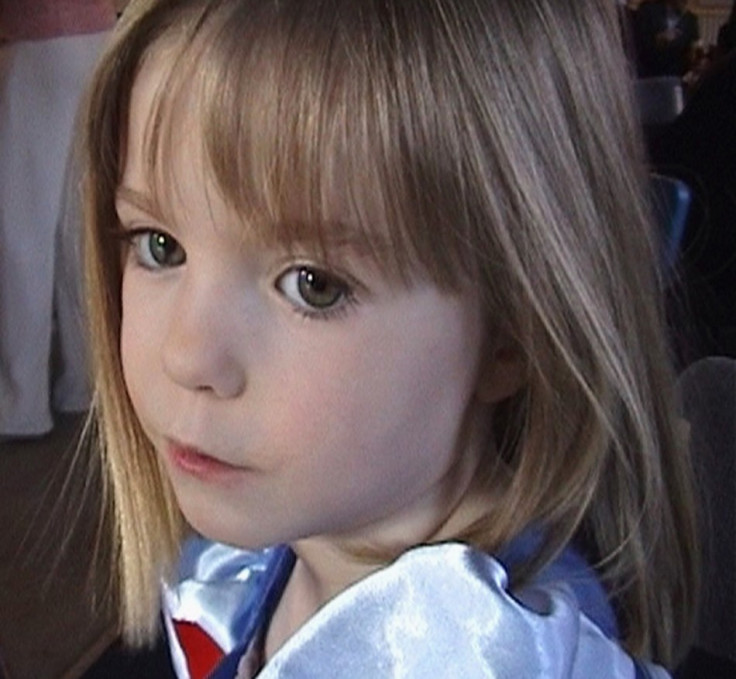 A team of Scotland Yard officers has flown to Spain to investigate Madeleine McCann's disappearance four years ago.
The Metropolitan Police officers flew to Barcelona to follow up on a report regarding a Victoria Beckham lookalike, who was spotted in Spain shortly after the three-year-old girl went missing in Portugal in May 2007.
Around 30 detectives are re-examining the case at the request of Prime Minister David Cameron in the hope of discovering new leads, according to The Sun.
The significance of last month's three-day trip to Spain was played down by the Met when it stressed there was no specific new information.
The investigators also visited Portugal three times. Portuguese police closed the case in 2008 with no conclusive findings.
Madeleine went missing from the Algarve resort of Praia da Luz while she was on holiday with her parents, Kate and Gerry, and twin siblings in May 2007.
The parents of the missing child, who live in Rothley, Leicestershire, welcomed the latest developments.
There have been many claims of sightings of Madeleine across the world.
The Sun reports that the family's private detectives have always believed a suspicious incident in Barcelona three days after the child's disappearance could be significant. The investigators made a public appeal for information about a well-dressed woman, said to be in her early 30s, with an Australian or New Zealand accent and resembling Victoria Beckham, who made an undisclosed remark to British men drinking in a bar at Port Olympic in Catalonia.
One of the men was approached by the woman who acted as if she was expecting to meet him. The unidentified woman spoke fluent Spanish and appeared "agitated".
Some believe that Maddie could have been abducted and taken to Spain. The border is quite close to the resort where the McCann family was staying.
There has been severe criticism of Portuguese detectives for not alerting border officials immediately after the young girl went missing.
The British detectives are believed to have discussed possible sightings of Madeleine in Spain and requested access to related files.
The investigating officials are believed have inquired about the availability of any CCTV footage or mobile phone data from the area which dates back to the time of Madeleine's disappearance.
The British officials have spent months sifting through records on the case.
The case is being re-examined with the help of Portuguese officials.
"There has been very good cooperation with Portuguese authorities and liaison will continue," a Met spokesperson said.