Mafia drug kingpin hid in plain sight as Costa del Sol pizzeria boss
The 69-year-old mobster was snared in a pizzeria he owned in holiday hotspot Benalmadena.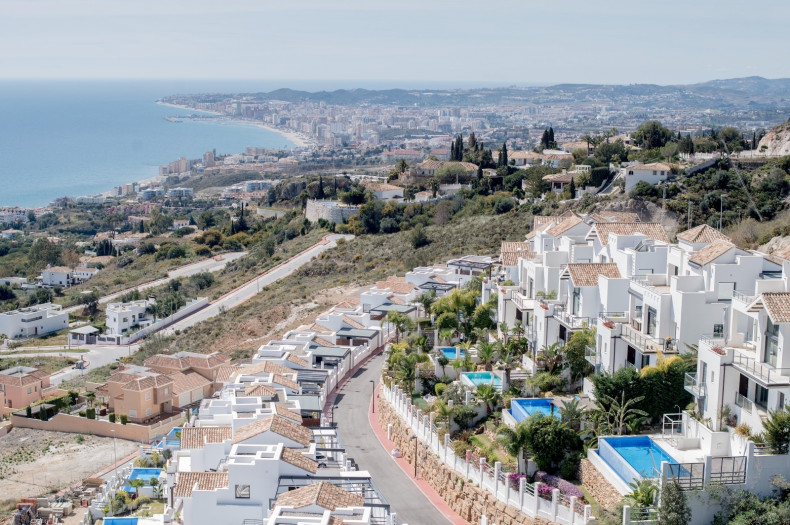 A top mafia boss has been arrested on the Costa del Sol, breaking up a widespread drugs smuggling operation between Spain and Italy.
Spanish police said today (1 November) it had detained a 69-year-old mobster, identified only as CP, at a pizzeria he owns in holiday hotspot Benalmadena, in the south of the country.
The move is part of a five-year joint probe, with Italian cops, that also saw a dozen other arrests in Calabria, southwest Italy.
All under arrest are part of the dangerous 'Ndrangheta organised crime clan and are suspected of smuggling large quantities of cannabis into Italy, said police.
This smuggling operation has been led by CP since 2014, after the gang's two original leaders, including his brother, were arrested in Spain, reported Euro Weekly News.
Detectives said CP regularly visited the former leaders of the gang in prison, and was responsible for the collection and distribution of money connected to the ring.
A Madrid judge has remanded CP in custody while police prepare to extradite him to Italy, where he reportedly faces a 24-year prison sentence.
The Calabria-based 'Ndrangheta clan rose to prominence in the 1990s through drug trafficking. But the group also has extensive interests in construction, restaurants and supermarkets.
The 'Ndrangheta crime clan made more money in 2014 than Deutsche Bank and McDonald's put together with a turnover of €53bn (£44bn), according to economics body the Demoskopika research institute. It added this figure was equivalent of 3.5% of the gross domestic product (GDP) produced by Italy the previous year.