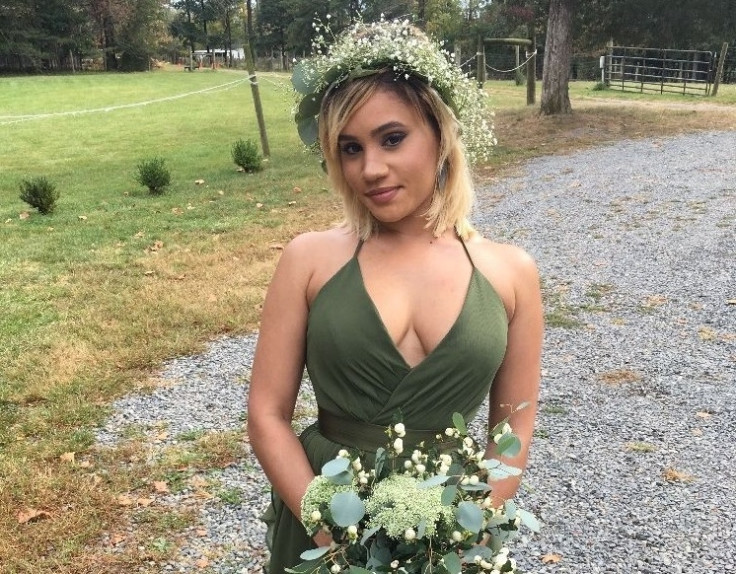 A New York model looking for work in Jamaica has been found dead on the side of a road with her throat slashed.
Desiree Gibbon, 26, from Queens, was found bloodied and lifeless by local residents about four miles from Montego Bay, on the Caribbean island's north coast, on Sunday morning (26 November).
Police have launched a murder investigation but no motive has yet been established for the killing, LoopJamaica.com reported.
It was said to be Gibbon's third time in Jamaica, having arrived in the country on 20 October.
Family members said the young beauty pageant contestant was staying at her grandmother's hotel in Jamaica while she looked for work, hoping to save enough money to attend film school in Europe.
Her body was found in bushes by the side of a road in the town of Anchovy at around 7.30am on Sunday.
The coroner's office is conducting an autopsy to determine cause of death.
Her grieving mother, Andrea Cali-Gibbon, said she couldn't understand how her daughter met such a violent end.
"The brutality is what killed me. She was beaten and had her throat sliced open," she told the New York Daily News.
"She was a tough cookie. I know she fought until she drew her last breath. I know she did. And I'm certain that her last thought was, 'Will my mom be OK if I don't make it?'"
She added: "We were very close, so you can imagine, when I got the news, 'devastated' doesn't begin to describe it."
Gibbon reportedly attended Frank Sinatra School of the Arts High School in Astoria, Queens, New York for a year, and graduated from Benjamin N. Cardozo High School in Bayside.
She competed in beauty pageants, modeled and acted from a young age.
Cali-Gibbon said her daughter loved to travel and had one day hoped to be like globe-trekking chef Anthony Bourdain.
"She wanted to travel to countries and try things and experience cultures," she said.
She added that her daughter was eager to return home and planned to work at a friend's record label.
"It's finally happening, Mom. I'm in the right place at the right time," Cali-Gibbon recalled her daughter telling her during what would be their last phone call, on 23 November.
Cali-Gibbon believes the killer may have lured her daughter away from the hotel. "She didn't venture out on her own. It was somebody she trusted," she said.
She and Gibbon's father – who is from Jamaica – planned to fly to the island Friday morning. So far, there have been no reported arrests.
The family have launched a GoFundMe page to help meet funeral expenses.
Jamaica has a high murder rate with 1,265 homicides reported in the first eight months of this year – a spike of 26% compared with the same period last year.