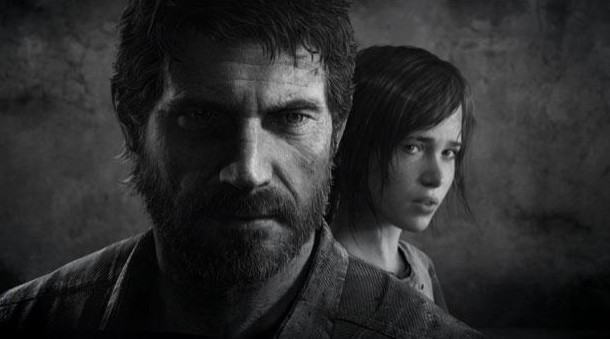 Naughty Dog's blockbuster zombie apocalyptic game The Last of Us for Sony's PlayStation will soon be a big screen reality.
During San Diego Comic-Con last week, director Sam Raimi, announced that the zombie survival game featuring Joel and Ellie will be made into a feature film.
The movie will be scripted by writer Neil Druckman, who also wrote the super-hit game made for Sony's PlayStations, Techtimes reported.
The movie may get a 2016 release date, if production begins next year. The news has elated the game's fans, who can't wait to watch their favourite characters in flesh and blood.
The big questions remain about the cast of Last of Us: particularly for the lead characters Joel and Ellie.
The Last of Us is a survival-horror game developed by Naughty Dog for Sony's PlayStation 3.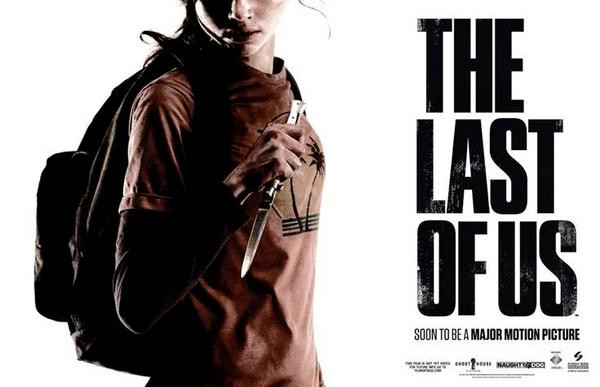 The story follows the perilous journey of Joel and Ellie, two survivors of a post-apocalyptic fungal plague that turned most of humanity into zombies.
The two heroes must find the cure to the plague and while staying alive.
"It's gonna be a great character journey, a great love story and great horror fiction," Raimi told the Comic-Con audience.
Who can do justice to the string characters of Joel and Ellie?
Maisie Williams, the 17 year-old who stars in Game of Thrones as Arya Stark, is rumoured as the frontrunner for the role of Ellie, after Druckman told the Comic-Con audience that Raimi is in talks with the actor.
However Ellen Page (who plays Kitty Pryde in the X-Men franchise) and Chloe Grace Moretz (Kick-Ass's Hit-Girl) are also contenders for the role.
Fans of Wolverine star Hugh Jackman thinks he will be the perfect one to play Joel.
But Gerard Butler is emerging as a tough contender for the role, while Josh Brolin, Michael Fassbender and Jon Hamm are also suitable picks for the main character.
Who do you think will be best suited for the roles of Joel and Ellie in the The Last of Us movie? Let us know in the comments.