Majestic Wine shares fall following £70m Naked Wine acquisition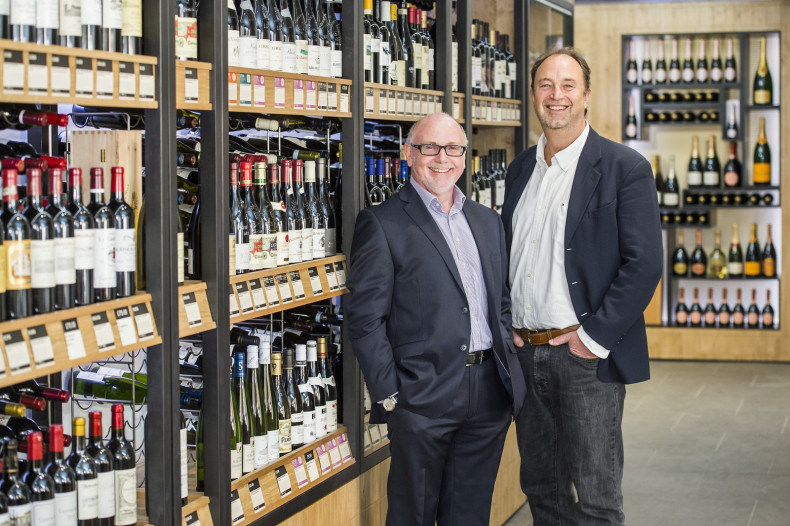 Majestic Wine has bought online rival Naked Wines in a £70m deal.
The deal will see Naked Wines founder Rowan Gormley take over as chief executive of the overall company, after former Majestic chief Steve Lewis left in February.
Majestic shares fell 6% in early trading on Friday after it revealed weak trading figures in March and disclosed that they would not be paying dividends for a couple of years. However, they regained some of their value over the course of the morning.
Gormley, who made his name while working closely with Richard Branson at Virgin, where the South African was tasked with identifying new business ventures – of which Virgin Direct was born – said: "The combination of Naked Wines and Majestic provides the very exciting opportunity to build a world class wine retailer, serving customers who are looking for inspiration that the supermarkets cannot provide.
"This is great news for the customers, staff and suppliers of both businesses and will ultimately create significant shareholder value."
Majestic Wine's chairman Phil Wrigley added: "I am delighted that Rowan has agreed to be the new CEO for the enlarged Majestic. He has a fantastic track record as a successful businessman, innovator and entrepreneur in the wine industry and beyond. He has also assembled a deep pool of talent at Naked Wines with a similar culture to Majestic."