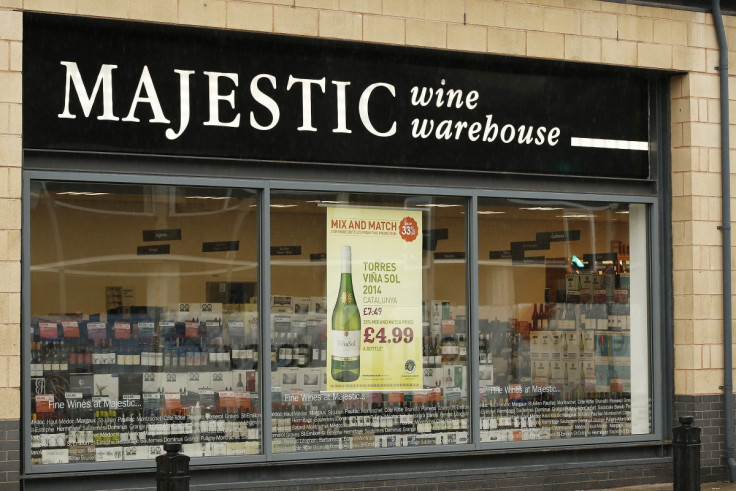 Bonmarche and Majestic Wine issued profit warnings on Wednesday (21 September), which saw share prices of both companies decline almost 25% in early trade. In an update, the West Yorkshire-based clothing retailer said that it was appropriate to reduce the profit forecast for the second half of the year.
The Board expects full year profit before tax to come in between £5m ($3.85m) and £7m. The chain, which owns around 300 stores in the UK, said that the warning was amid a less optimistic view of market conditions and its poor performance in September.
It blamed the month's poor results on the hot weather, which did not favour sales of its new autumn collection. Commenting on the same, Helen Connolly, who took over as the CEO of Bonmarche in the summer said, "[I am] confident that despite the difficult conditions we are currently experiencing, the business will resume growth during FY18."
Meanwhile, Majestic Wine, UK's largest specialist wine retailer announced that its profits would be below expectations in 2017. It revealed the same in its trading update published on 21 September.
It explained that the lower expectation in profits was amid the lower-than-expected sales growth in the commercial business and a costly US marketing campaign. It cautioned that the EBIT performance of the division could be about £2m – lower than expectations. However, Majestic said that despite this, it was on track to hit its three-year plan of achieving £500m in sales by 2019.
Commenting on the same, Rowan Gormley, CEO at Majestic said, "It is very disappointing that two isolated factors are distracting from the great progress across the rest of the Group."