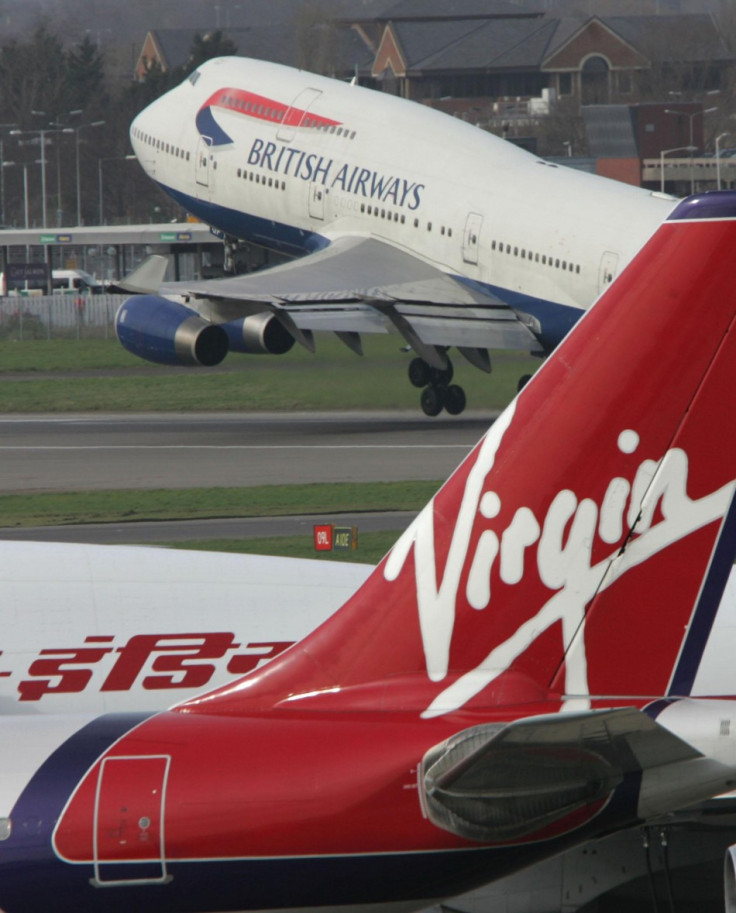 Three major British airlines and one Irish carrier have called upon the government to slash the Air Passenger Duty (APD).
British Airways, Virgin and easyJet have raised the demand along with Ireland-based Ryanair, according to a BBC report.
APD, which was introduced in 1994, is levied on almost every passenger flying from the UK. And there has been a sharp increase in the tax; earlier a passenger had to pay somewhere between 5 and 40 pounds per ticket. Now one has to pay anywhere between 24 and 170 pounds.
A business or first class traveller has to spend more than those with an economy ticket. The amount will vary depending on the number of flying hours.
The airlines complain that such a duty makes Britain a less preferred holiday destination and penalises British holidaymakers.
A treasury official said that the government has frozen the duty this year and unlike several other countries, the UK has not imposed any Value Added Tax (VAT) on flights. Moreover, a range of reforms to APD are being considered, including simplifying the tax and imposing it on private jets.
APD was reduced for direct long-haul flights from Northern Ireland from early November, in response to competition from services in the Irish Republic which has an Air Travel Tax of just three euros to any destination.
The BBC has claimed that George Osborne has put this year's increases on hold but is likely to hike the amount by 10 per cent in 2012.
The airlines are demanding that APD, which was introduced to combat greenhouse gas emissions, should be scrapped with the introduction of the EU's Emissions Trading Scheme next year.
"Removing APD would not increase the airlines' profits", Ryanair chief Michael O'Leary said.
"This has nothing to do with our profits. It is paid by families, paid by passengers going on holidays," he said. "If it is scrapped, the money goes straight back into families' pockets."
Additionally, UK passengers will be doubly taxed with the new Emissions Trading Scheme tax from January, he pointed out.
IAA chief executive Willie Walsh has also urged the Chancellor to set up an independent review of APD.