'Making Elon Musk jealous? Fans freak out over Amber Heard's cozy new pic with Spanish hunk
Actress cuddled against her hunky friend in the image that has sparked a social media meltdown.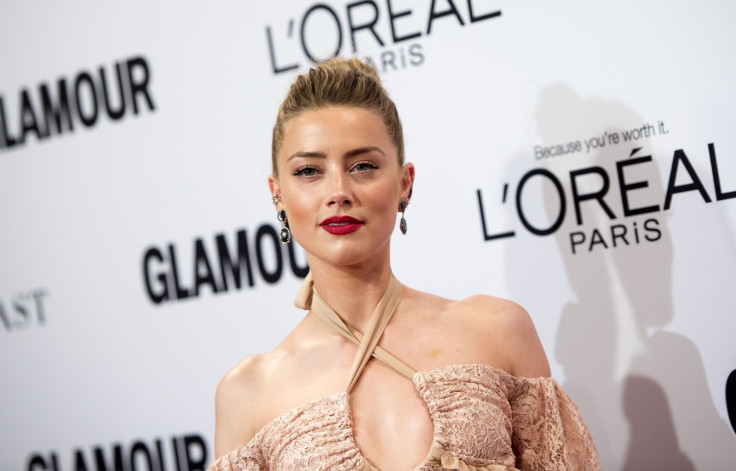 Just weeks after splitting from SpaceX boss, Elon Musk, American actress Amber Heard posted a super cozy picture with her old pal, who goes by the name of Rafaelo on Instagram.
While the DC star referred to the Spanish hunk as her long-time friend, her social media followers couldn't help a moment of meltdown over the snap.
"13 years of friendship plus 24 hours of flying equals 1 girl, who's lucky enough to have a friend come to see her when she needed it most," Heard wrote alongside the sweet picture, followed by, "Te quiero, amigo. No te vayas," that translates to "I love you friend! Don't go!"
The actress, who is currently filming her upcoming superhero flick Aquaman in Australia's sunny Gold Coast, was seen all cuddled up in the image, wrapping her arms around her hunky friend. It seemed like Heard was enjoying an off day as she posed in a casual floral attire while her Spanish friend cut a dapper figure in a pair of jeans and tee.
Even Rafaelo took to the popular picture-sharing site to share a glimpse from his journey Down Under, expressing major feels in hashtags, "#vacaiones #antipodas # Australia #goldcoast."
Within moments of hitting the social media, however, Heard's cozy picture has sparked some sort of frenzy amongst her followers. From curious to hilarious, the range of comments itself prove that fans are more than eager to know all about the "lucky man" who got to share the same frame with the actress.
"Lucky bastard," one user wrote going all cheeky with the emotions. While another fan couldn't resist asking, "Making Elon jealous," almost echoing the general feeling of most of the Instagram users.
As the flurry of comments continued, though, many took a friendly jibe at Heard's Spanish friend, suggesting that he has been friendzoned by the Justice League actress. "Locked down in the "friends zone", poor guy," someone wrote.
Another joked, "Yo this guy just got friend zoned so hard it left a bruise on his heart."
Heard, most recently suffered a second heartbreak after she reportedly parted ways from her billionaire boyfriend, following a brief romance. "It's all over between Amber and Elon and she's devastated," a source told Mail Online adding that "it was his decision".
Before dating Musk, the actress was married to Hollywood heartthrob Johnny Depp. But the relationship didn't last long as the couple divorced following a messy split.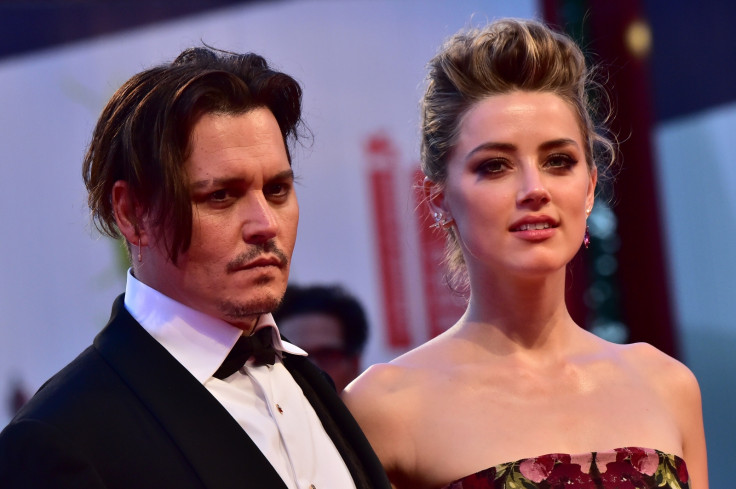 © Copyright IBTimes 2023. All rights reserved.