Malaysia Airlines CEO says social media hype over missing Flight MH370 hurting ticket sales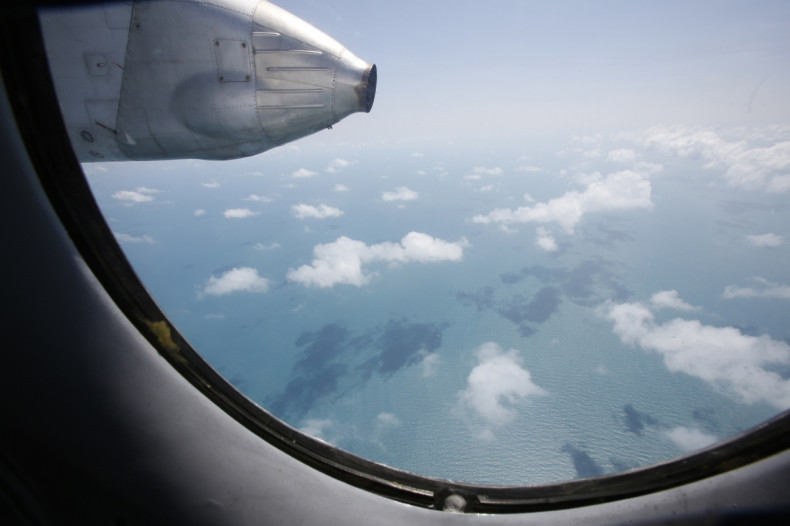 Malaysia Airlines CEO Christoph Mueller has said that the social media hype over the missing Flight MH370 is negatively affecting the airline's ticket sales.
Addressing a conference in Sydney, Mueller said the extensive media coverage over the missing flight "correlates unfortunately but very positively with our demand figures".
"It is fuelled in most cases by social media hype."
In 2014, Malaysia Airlines was hit by two deadly accidents. In March that year, flight MH370, carrying 239 passengers and crew, deviated from its course and disappeared in what has become one of the greatest mysteries in aviation history. Later, in July Flight MH17 was shot down over rebel-held territory in eastern Ukraine, killing all 298 aboard.
Investigators believe that the missing flight might have turned back over the Indian Ocean.
"We have been always cooperating with the investigators since day one, and so do we today," Mueller said.
Following the twin disasters, demand at Malaysia Airlines plunged, as the airline was already suffering from weak market conditions.
The company is now wholly owned by Malaysia's sovereign wealth fund Khazanah Nasional Bhd, which made the carrier private in a $357m buyout. It is undergoing a major restructuring aided by the wealth fund.
The airline will restart under a new legal identity on 1 September, according to Mueller. It aims to cut expenses in order to compete with low-cost rivals such as AirAsia Bhd, Singapore Airlines Ltd's Scoot Pte and Tiger Airways Holdings Ltd.
"We will embark as a new carrier. [It is] a complete reset of the system," he added.