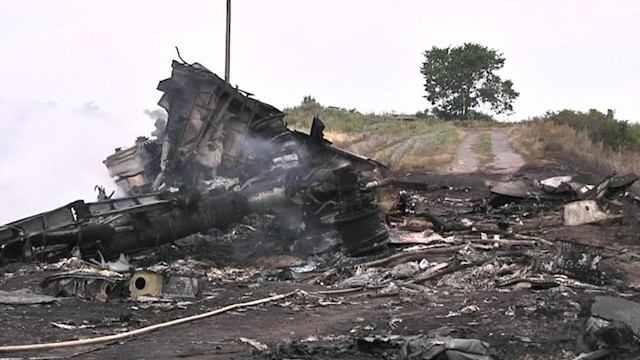 Troubled Malaysia Airlines has confirmed that it is offering refunds to passengers who have booked its flights and services, as the company looks to pacify customers panicked by the downing of its flight MH17.
"In light of the MH17 incident, Malaysia Airlines will be waiving any change fees for passengers who wish to make changes to their itinerary to any MH destinations," the company said in a statement.
"Passengers who wish to postpone or cancel their travel plans can obtain a refund, including for non- refundable tickets."
These waivers are only applicable from 18 July until 24 July, for travel between 18 July and 31 December, the company noted.
Premium customers may avail of free waivers for any changes to their travel itinerary as well as refunds of miles should they choose to cancel their redemption tickets.
"Malaysia Airlines deeply regrets the loss of MH17, and is very much appreciative of the support from our passengers," the company added.
Malaysia Airlines flight MH17, which was flying from Amsterdam to Kuala Lumpur, was shot down by a surface-to-air missile as it flew over eastern Ukraine, where Ukrainian military forces have been engaged in a fierce battle with pro-Russian rebels.
The disaster for Malaysia Airlines comes months after its flight MH370 going to Beijing with 239 people aboard went missing. The flight mysteriously veered off its course and is believed to have crashed in the Indian Ocean.
The Southeast Asian carrier's shares have lost more than a third of their value since the beginning of 2014, sparking rumours that the company might be sold or restructured soon as a recovery is unlikely.
The company shares closed down more than 10% on 18 July, after declining about 18% during the day.
Malaysia Airlines' financial performance has also taken a beating for the last three years. In 2013, the company recorded a yearly loss of £215m ($367m, €272m), wider than 2012's £80m.
Malaysian state investor Khazanah Nasional is looking to privatise the airline in a bid to save the ailing group.